What rural India does for entertainment?
India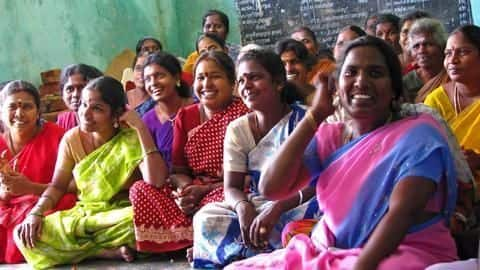 While urban Indian film buffs have ditched single-screen theatres for multiplexes years ago, those in villages now have their "own version of upward mobility"- DigiPlexes.
Run by Picture Times, DigiPlex mobile theater vans offer rural audiences high-quality movie-viewing experience.
Pitching collapsible all-weather tents that can easily accommodate 120 viewers, Digiplexes charge Rs. 30 per viewer.
Let's know more about the rural entertainment platform.
Information
Not only entertainment but edutainment too
DigiPlexes also enable students in the rural areas to download applications for competitive exams. Films containing primary and secondary education syllabus are also shown. They also show films containing study materials required by students preparing for medical and engineering.
Details
DigiPlex - an outreach vehicle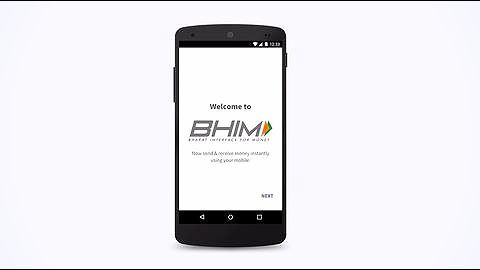 The success of DigiPlex attracted several agencies, including Central and State government agencies, to reach out to rural audiences.
DigiPlex venues are being used by the agencies to make people aware of schemes.
Even during the demonetization process, DigiPlexes helped people install mobile apps to go cashless.
People were also prompted to use apps like BHIM to help drive digital transactions.
Data
HUL's Kan Khajura Tesan
In 2013, Hindustan Unilever Limited launched 'Kan Khajura Tesan' initiative to reach out to people in Indian states like Bihar, Jharkhand and Uttar Pradesh. Customers gave a 'missed call' to a given number to access a stream of entertainment on their handsets.
Internet Penetration
Entertainment, the primary driver of Internet use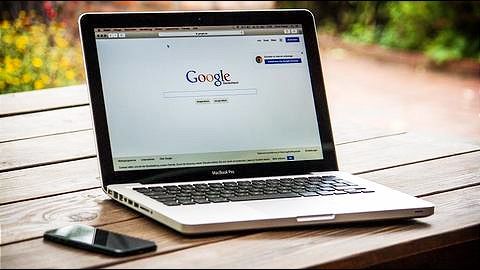 According to Internet and Mobile Association of India and research firm IMRB, rural India mostly uses the internet for entertainment- to download videos, music, and photos.
The number of rural mobile Internet users has gone up by 26% compared to urban users in 2016.
While urban India with 51% penetration is reaching the saturation point, rural India with 16% is the future growth market.
Information
Digital cinema halls
In 2012, United Mediaworks (UMW) started Nukkad Entertainment, a chain of small, single-screen digital cinema houses targeting middle and lower income groups. It aims to cater to the untapped demand for film entertainment in rural and semi-urban India.
Movie Piracy
Film piracy rampant in rural India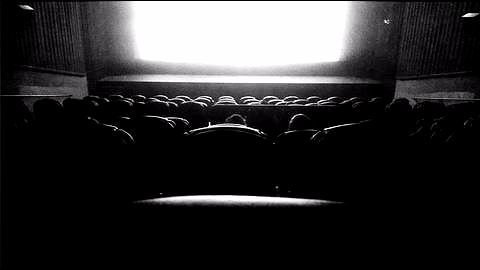 In rural areas, local video parlors -small, dingy rooms- show pirated films and the viewers pay Rs. 10-40 per ticket.
Though the audio and video quality of these films is bad, viewers are happy as the parlors provide entertainment.
Film piracy continues to thrive in rural India; digital transmission has made sending a film anywhere, even rural areas, very easy.
Information
WhatsApp and Facebook