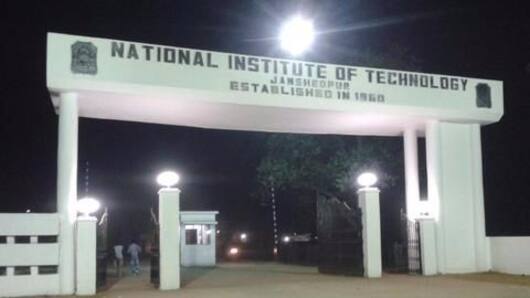 NITs mulling courses on Digital India, Swachh Bharat, other programs
The National Institutes of Technology might soon launch courses on government programs like Swachh Bharat and Digital India.
The recommendation came from a panel formed by the Council of National Institutes of Technology, Science Education and Research, the highest decision-making body for the premier institutes.
At a meeting chaired by HRD Minister Prakash Javadekar, it was decided to adopt the suggestions as "model guidelines".
The whats and the whys
Apart from courses on Digital India and Swachh Bharat, the administration is mulling disciplines like Jan Dhan, Skill India, Make in India, and smart cities.
"The objectives should be to make students ready to contribute to the nation-building programs by unearthing engineering aspects involved in national flagship program," the committee's recommendations said.
Currently, no uniform policy exists for curriculum revision in NITs.
Allegations of saffronization of education against the ruling BJP
The current regime has often been criticized for alleged attempts at saffronization of education. There are also complaints the government is attempting to stifle dissent and introduce a uniform idea of 'patriotism'.
Love India news?
Stay updated with the latest happenings.
Yes, notify Me
But are such complaints based on facts?
However, official response received to a NewsBytes RTI filed in January revealed only minor changes made in NCERT textbooks, which were far from saffronization.
The changes it mentioned in English and Mathematics books related grammatical and layout changes, including spelling corrections and and graphics resolution.
No changes had been made in social science subjects like history.