Ghaziabad- Robbers drill hole in bank strongroom, loot 30 lockers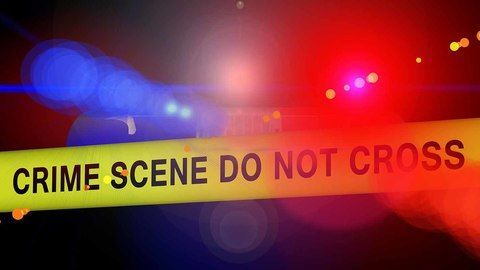 Burglars in Ghaziabad drilled a two-foot hole in the wall of a strongroom at the Punjab National Bank in Modi Nagar, and made away with items worth crores.
The incident happened on the night of June 12 at the Kapda Mill branch. Officials discovered the crime the next morning when they reached the branch and saw sun-rays emerging from the room.
In context
Ghaziabad bank robbery: Items worth crores looted
Details
What happened?
The branch, located on NH-58, is adjacent to an abandoned rubber factory. The strongroom and an derelict office on the factory premises share a common nine-inch-thick wall, which was cut open by the burglars.
They looted items from 30 lockers. "Four weren't allotted to any customer," said branch manager Ashok Srivastava.
Meanwhile, police, forensic experts and a dog squad were brought in.
Security
Better security might have prevented crime
The branch had been closed since 6pm on June 9; no security guard had been posted.
Though there was a security alarm installed, there was no one to hear even if it went off.
"The branch depended on police patrol vehicles for security," said assistant general manager SK Pancholi.
Meanwhile, the burglars also took off with a double-barrelled gun kept in the strongroom.