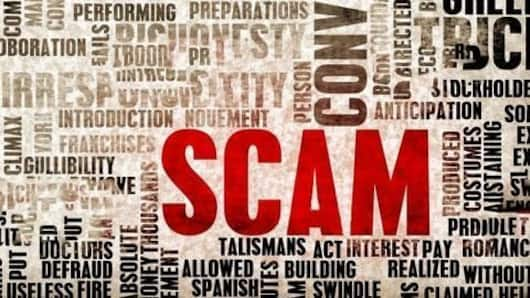 UP's rent-a-teacher scam: Govt to display photos of 'real' teachers
Primary school teachers in UP have been adopting a unique method to shirk responsibility while drawing salaries.
'Fake' teachers are available on rent for Rs. 5,000 a month, who go to school on their behalf and mark attendance.
The government is now taking steps: it will paste photographs of 'real' teachers on the school's walls so students and parents can tell when something's wrong.
What's going on at schools?
There have been complaints about "people-on-rent" coming to class instead of teachers, who get Rs. 30,000-40,000 monthly. They hire proxies and stay absent to pursue other professions.
Officials also found teachers used to keep a signed leave application ready, and when confronted, they would produce it.
Bijnor's Basic Education in-charge Pramod Sharma said orders for pasting photos had come "from above".
Photos of 'real' teachers up on school display boards soon
When students return in July after summer break, they will see the 'real' teachers' photos along with phone numbers, officials said.
"We will also be able to establish a parent-teacher connection," said Bhagwat Patel, Additional Director, Basic Education.
If display boards are unavailable, "photographs can be put up on the front page of the attendance register," said Basic Education Minister (Independent) Anupma Jaiswal.