Rajasthan: Activist lynched for protesting photographing of women defecating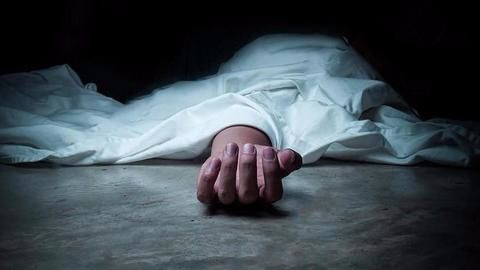 Zafar Khan, an activist in Rajasthan's Pratapgarh, was doing what he believed in: trying to stop municipality officials from clicking pictures of women defecating in the open.
The good deed was what allegedly led to his death. The officials kicked, punched him and beat him with a stick when he opposed them.
Nagar Parishad Commissioner Ashok Jain has been accused of instigating the group.
In context
When protecting women's honor leads to murder