India
Sisters made to walk home in semi-naked state by school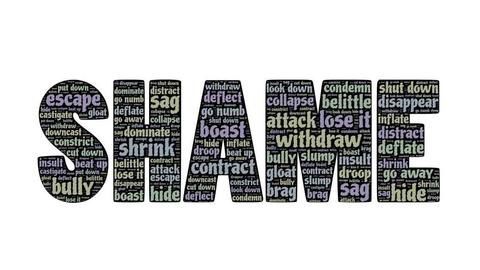 In a shame incident in Bihar, 2 sisters from a private school were made to walk back home in a semi-naked state.
As a punishment for not paying fees, the school administrators in Begusarai district took their uniforms.
Bihar's education minister Ashok Choudhary ordered an inquiry into the matter after a huge media outrage on the issue.
In context:
Bihar school strips sister for not paying fees
Introduction

Inability to clear dues leads to harassment, suicides
Inability to pay fees has often led to humiliation, even suicides in India.
A 16-year-old boy committed suicide in Hyderabad after being harassed for not clearing the fees.
In 2016, a Class 6 student was made to stand outside classroom for not paying the fees.
In October 2015, another 14-year-old boy committed suicide for the same reasons.
18 Jun 2017

Sisters made to walk home in semi-naked state by school
Love India news?


Stay updated with the latest happenings.
18 Jun 2017

Sisters aged 6 and 8 recount the shameful incident
The 2 girls, recounted the tale and said that their father Chunchun Sah had met with the teacher and was asked to deposit the fee.
Mr Sah requested for some time but the teacher refused.
The teacher then took off the uniform in front of everyone and the girls had to walk back home in their underclothes.
Education minister calls the incident 'insensitive'

Speaking to the media, Minister Choudhary said: "What has come across through media reports highlights insensitivity of the school administrators" and said that arrests had been made.
18 Jun 2017

School denies stripping the girls
The school's director N K Jha and the teacher Anjana Kumari who allegedly stripped the girls refuted the allegations.
Calling it a political conspiracy, Jha said: "My moral standard is not so low that I will ask my own students to go home semi-naked".
Kumari said: "I am a woman too. How can you think I will ask a girl to derobe ".