Aadhaar linking for land records not required, it's a hoax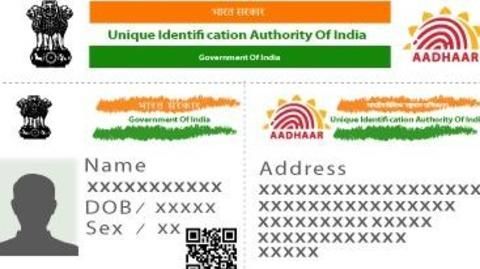 While the government is getting its Aadhaar scheme implemented, it appears that some frauds out there are spreading false rumors regarding it, fuelling concerns of citizens, who are scurrying to get Aadhaar linked to their accounts.
One such rumor is that citizens need to link their land records with Aadhaar, which is absolutely not true.
Here's all about it.
In context
Beware, Aadhaar hoaxes are now getting circulated
Rumor
How the rumor spread
The rumor was being taken seriously by many as the frauds spread it by showing a false letter attributed to the Cabinet Secretariat.
The letter said, all immovable properties, which include land, will now have to be linked with Aadhaar and states will have to complete the digitization of land records, mutation records, and sale and purchase records since 1950 by August 14.
Hoax
Government calls off the hoax
This letter was widely circulated on social media and became a major concern among landowners, as those who believed it had no idea regarding how to go about it and those who had doubts didn't know how to verify it.
However, now the government has clarified saying that the letter was "fake and mischievous" and they have also filed a police complaint against it.
Love India news?
Stay updated with the latest happenings.
Notify Me
Exposed
Fake Aadhaar card racket uncovered
Another recent Aadhaar related incident took place this month, where touts offered undercover ETV reporter an Aadhaar card to be used along with the confirmed ticket that they were selling at the Patna station.
The forged Aadhaar card went undetected by the TTE, who came to check the tickets. Manoj Sinha, Minister of state for Railways later promised to inquire the matter.