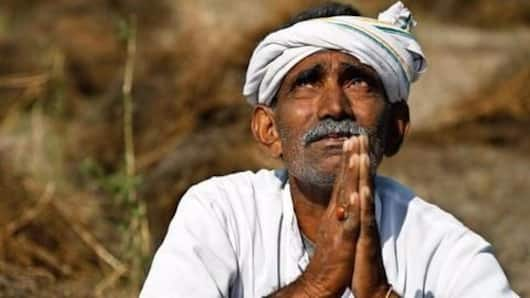 Punjab announces loan waivers for farmers worth Rs. 24,000cr
Punjab has announced loan waivers for its small and marginal farmers. The move is expected to benefit 10.25L farmers.
For those with five acres of land or less, CM Amarinder Singh announced total waiver of all crop loans up to Rs. 2L, and a flat Rs. 2L relief for all other marginal farmers.
The scheme is estimated to cost the state government Rs. 24,000cr.
State has seen alarming rise in farmer suicides
The northern state has seen an alarming rise in farmer suicides over the years, especially in seven districts.
A survey by the Punjabi University (Patiala) reported 1,309 farm suicides in Faridkot, Fatehgarh Sahib, Hoshiarpur, Patiala, Rupnagar, SAS Nagar and Shri Muktsar Sahib during April 2010-December 2016.
This was over three times that of the 2000-2011 figure of 365. The most common reason was indebtedness.
Farmers remind CM Singh of his poll promises
Farmers in Punjab rose against the Mandsaur violence, demanding action against the cops involved as well as loan waivers for farmers across India.
They urged CM Singh to follow through on his promise of waivers before the elections.
Meanwhile, banks reported most farmers, including those with sufficient resources, had started "slipping" in their loan repayments. 30% accounts had turned "irregular", an official said.
Love India news?
Stay updated with the latest happenings.
Yes, notify Me
Increase in compensation, change in laws to ease farmers' lives
Announcing the loan waiver, CM Singh said the government will take over the outstanding loans of all families which have witnessed farm suicides. Compensation for them will also be increased from Rs. 3L to Rs. 5L.
He also said the government had decided to repeal a law that allowed auction of lands of those who couldn't repay loans.