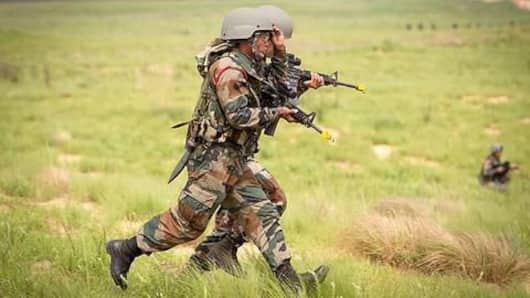 Encounter- Two terrorists killed in J&K's Sopore
Security forces gunned down two terrorists in an encounter in Jammu and Kashmir's Sopore of Baramulla district.
The two were holed up inside a house in Pazalpora village.
The gunbattle broke out after forces launched a search operation based on intel. Counter-terror operations have been launched to flush out any remaining terrorists.
Internet services have been suspended in the region.
The timeline is brewing!
We are awaiting further details. Check back in later to find out more.