Army rejects 'Made in India' rifles, calls them unreliable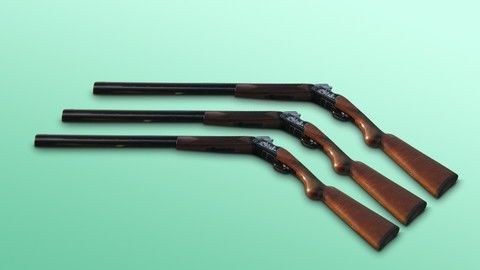 In a blow to 'Make in India', the army has reviewed a desi rifle, intended to replace the 1988 INSAS rifles, and found it "unreliable".
According to the assessment, the faults in the weapons being developed by the Ordnance Factory Board go up to 20 times the permissible limit.
The army was supposed to get two lakh of these rifles to replace the INSAS.
In context
'Make-in-India' fiasco: Army finds desi rifles 'unreliable'
Gaps
'Critical' gaps between army's demands and tested products
The army had demanded an effective range of 500m, optimized recoil for comfort, and accuracy weighing 4.5kg in the light category.
However, the tested products had excessive recoil, a redesigned magazine, questionable safety mechanism and incompatible sighting system, which the forces called critical gaps.
The 7.62x51mm rifle "leaves much to be desired, is unsatisfactory and requires comprehensive design analysis", the assessment said.
Trials
Uncertainty about the next round of trials
Trials were held in West Bengal's Chapore on June 13-14, after which the army pointed out several shortcomings.
Four of the eight rifles were even found unfit for firing.
Afterwards, a meeting of representatives from the forces, DRDO and Department of Defence Production was scheduled for June 22.
The next trials were to be in MP's Mhow, but are likely to be delayed.