What is the Non-NET Fellowship?
Fact Non-National Eligibility Test (NET) Fellowship was a financial assistance scheme for research scholars where M.Phil students received ₹5,000/month for 18 months and PhD students received ₹8,000/month for four years. The students were also entitled to an annual contingency amount.
UGC decision to scrap non-NET fellowship sparks protest
21 Oct 2015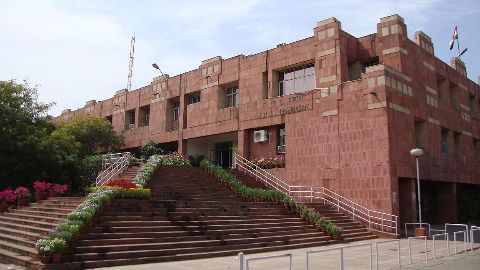 The Jawaharlal Nehru University Students Union (JNUSU) called for a protest after the University Grants Commission (UGC) on 20 October 2015, decided to scrap the non-NET fellowship for research scholars.
JNUSU's call was met by hundreds of students from JNU, Delhi University, Jamia Milia Islamia University, and Ambedkar University on 21st October.
The protest is set to continue till the UGC decision is revoked.
Protesters: 'Education not for sale!'
Reception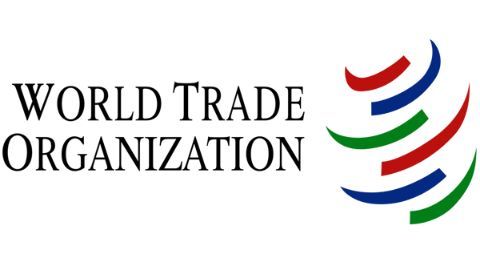 Protesters believe the UGC's decision aims to make Indian higher education compatible with World Trade Organisation-General Agreement on Trade in Services norms, so as to invite foreign capital investment in higher education.
Subsidies will have to be cut as the WTO regime requires a level playing field for Indian/Foreign and Public/Private educational institutes.
There is a fear that education will become exclusionary with commercialisation.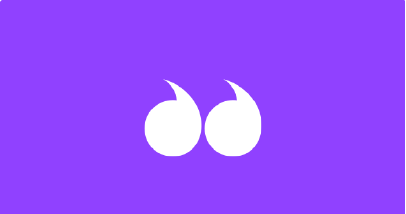 Delhi University Teachers' Association (DUTA) stated that it "strongly condemns" the UGC decision, saying, "Thousands of research scholars were able to conduct their research work banking primarily on these non-NET fellowships. The UGC's present move will have disastrous consequences for research."
Modi effigy burnt as agitation goes on
22 Oct 2015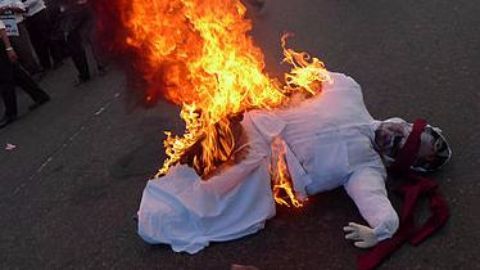 Effigies of University Grants Commission (UGC) chairman Prof. Ved Prakash and Prime Minister Narendra Modi were burnt, as the "Occupy UGC" demonstration entered its second day.
The protesters had planned to blockade and stop the UGC from functioning till their demands to reinstate the fellowship is met.
The movement could intensify as protests have been in planned in cities like Patna, Allahabad and Hyderabad.
A Hundred 'Occupy UGC' protesters detained by police
23 Oct 2015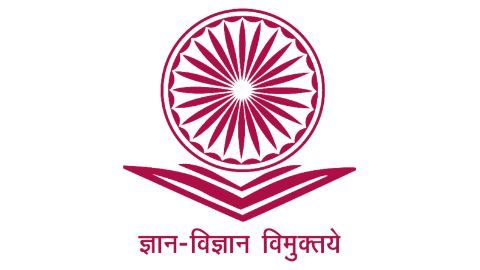 On Friday morning, the third day of the ongoing "Occupy UGC" demonstration, several protesters were detained by the police.
In this alleged police crackdown, around 200 RAF commandos "forcibly" picked up around 100 protesters and drove them to the Bhalswa Dairy police station, 20 km from the UGC premises.
There have also been allegations of a lathi-charge but the police have refused to comment.
AISA leader alleges that students were lathi-charged
Fact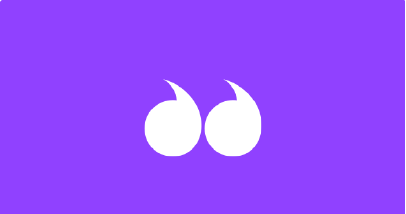 "When we tried to go inside, police prevented us. When we protested, we were lathi-charged, leading to injuries to a few of the students, who had to be rushed to hospital," said All India Students' Association (AISA) president Sucheta De.