Indian military using 13 satellites for surveillance, communication
India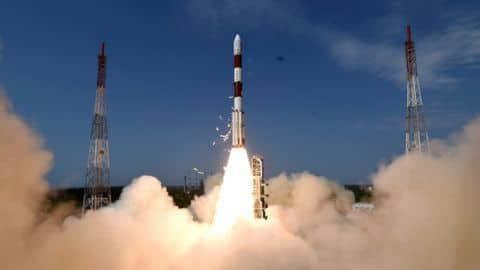 With the recent launch of Cartosat-2E, the Indian military now has 13 satellites in space working for it.
The latest, the 712-kg Cartosat-2 series, can accurately identify objects in a 0.6mx0.6m square area.
While the Cartosat 1 and 2 and Risat-1 and 2 series are used for surveillance, the GSAT-7 is used for real-time communication between aircraft, submarines, ships and land systems.
PAN Camera
Cartosat-series satellite: Capable of providing scene-specific spot imagery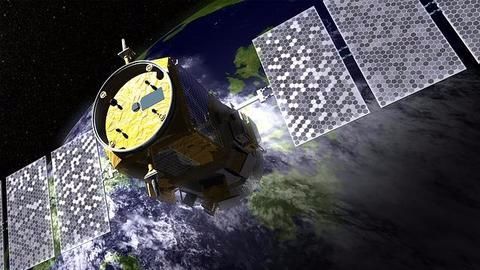 The satellite carries a state-of-art Panchromatic (PAN) camera that can take black and white pictures of Earth in the visible region of electromagnetic spectrum.
The swath covered by the camera is 9.6km; the spatial resolution is less than one meter.
It can steer up to 45 degrees along and across the track, covering the entire globe in 1867 orbits on a 126-day cycle.
Military Surveillance
Gave teeth to India's military surveillance and reconnaissance capabilities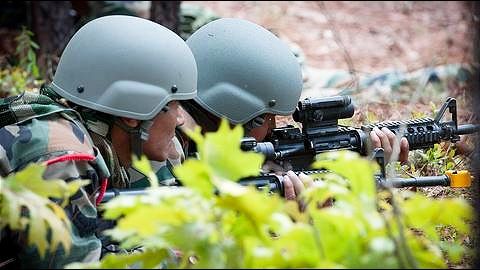 The Cartosat-2C series satellite has been providing high-resolution images of 0.65 meters to the military, an improvement of over 0.8 meters resolution of the earlier missions.
The first major use of the satellite by the military was during the Sep'16 surgical strike.
The Army commandos counted on the images provided by the satellites to hit terror launch-pads across the LoC.
Defence
Is India equipped to deal with enemy action in space?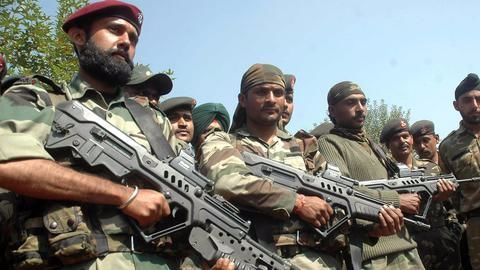 Though ISRO has the capability to launch anti-satellite weapons, it has no such intention. It is noteworthy that Russia, China and the US have such systems in place.
Tapan Misra, director of Space Applications Centre, says ISRO follows international norms "which prohibit members from militarizing outer space".
However, experts say India's ballistic missile can also be used as a satellite launcher when needed.