UPSC 3rd ranker gets HC notice for producing fake certificate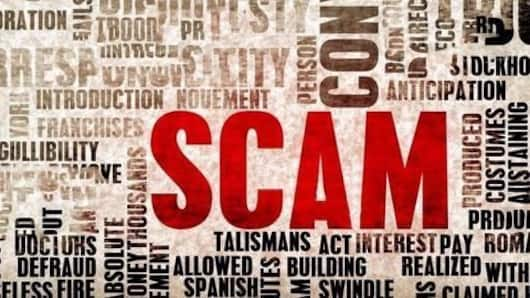 UPSC 3rd rank holder Gopalakrishna Ronanki has been served notice by the Hyderabad High Court to prove if he is actually disabled. It has asked Ronanki to submit certificates to the UPSC to prove likewise.
This plight comes to light after public interest litigation (PIL) was filed by advocate M Muralikrishna who accused Ronanki of submitting fake certificates in order to qualify the exam.
In context
High Court serves notice to UPSC 3rd ranker
The PIL
Allegations leveled against Ronanki
Advocate Muralikrishna stated that Ronanki who belonged to OBC, submitted fake certificates stating he had 45% disability last year.
Muralikrishna further explained that cut-off marks for the disabled was lesser as compared to that OBC candidate. For instance, 110.6 was required for OBC but since Ronanki got 91.34 and he was under disability quota he got through.
The other side
What Gopalakrishna had to say?
Gopalakrishna who hails from a poor family refuted the allegations saying he didn't know from where did such things stem.
He went on to explain how he fell from a tree in Class 10th and fractured his right arm.
Further explaining, he maintained that all doctors had checked and given him a disability certificate.
Love India news?
Stay updated with the latest happenings.
Notify Me
Conclusion
UPSC Rules in such cases
While Ronanki pleads innocence and says he believes that truth will triumph, only time rather his documents would prove the status quo of his standing likewise.
For the unversed, under the rule 14 of the civil services examination, anyone submitting false documents would be disqualified by the UPSC.
Moreover, UPSC can also debar them permanently for any exam taken by them.