Jharkhand: Out-of-control mob attacks Muslim man on cow slaughter suspicion
India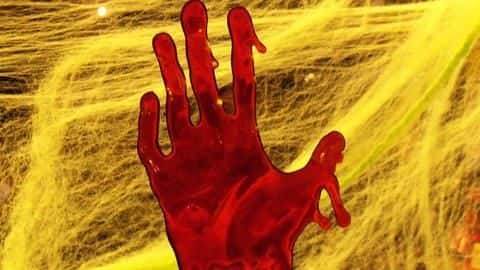 Latest in the series of attacks against Muslims and Dalits in the name of cow protection, a violent mob of about 1000 beat up a Muslim dairy owner and set fire to his house in Jharkhand's Giridh district, on suspicions of cow slaughter.
While 31 policemen were injured during crowd control, hundreds of policemen and CRPF personnel have been summoned to control the situation.
About
What transpired?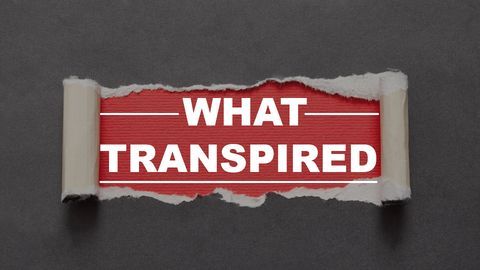 The incident occurred in the Baridabad locality in Jharkhand's Giridh district and was triggered when a few villagers found a headless cow carcass and assumed a 55-year old dairy owner Usman Ansari to be the perpetrator.
A mob consisting of a few cow vigilantes and villagers then beat up Ansari, clashed with the police and set fire to his house.
Information
How did the police respond?
Walking into the face of a large angry mob, police were forced to use lathis and firing at the sky and detain about 25 people. While Ansari was rushed to the hospital, his family is being kept in a safe location under police protection.
Cow protection
What context is this happening in?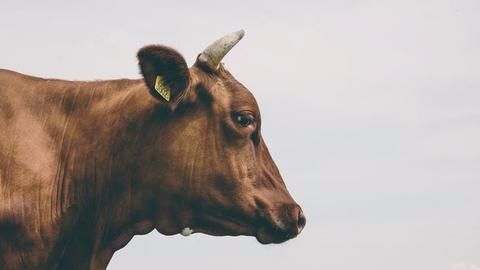 Since the BJP government came to power in 2014, a number of states have enacted laws against cow slaughter and sale of cattle, leading liberals and opposition to accuse BJP of pushing its Hindutva agenda.
Moreover, there have been a number of instances of cow vigilantism, where angry mobs consisting of gau rakshaks have unleashed violence on those who consume or sell cattle meat.
Details
Series of lynchings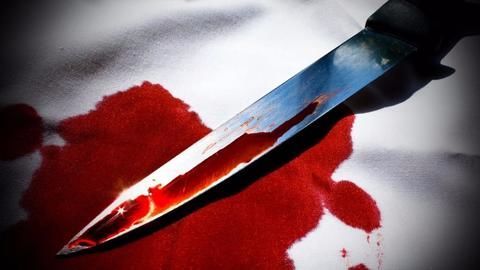 Mohammed Ikhlaq was lynched in Dadri, UP by an angry mob over suspicions of stealing and slaughtering a calf in 2015.
Two Muslim cattle traders on their way to a cattle market were assaulted and murdered by gau rakshaks in Jharkhand's Latehar district in 2016.
A similar incident also occurred in Alwar resulting in the death of a 55-year old cattle-trader, Pehlu Khan.
Information
Lynching claims another life
Junaid Khan, a teenager from Haryana was stabbed to death by a group of men, after reportedly accusing his family of being beef-eaters. A number of Muslims protested Junaid's death by wearing black bands on their wrist this Eid.