With $800mn sales, India UN's main supplier in health sector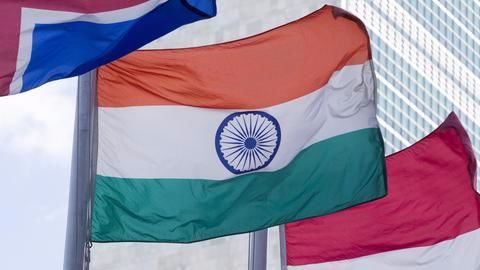 India was the main supplier to the UN in healthcare in 2016, with sales totaling $803.79mn. The prime procurement category was pharmaceuticals.
Since 2012, India has remained one of the largest nations to supply to the UN. It supplied 6% of the UN's total procurements last year, second after the US.
In fact, it has been among the top ten suppliers since 2000.
In context
India among UN's prime suppliers
Heath sector
Despite drop, India retains position as leading supplier
Last year, India was the top provider in healthcare, ahead of US, supplying goods worth $902mn and services worth $162mn.
But procurement volume and share in UN's total procurement dropped from $1.3bn and 7.3% in 2015, to $1.1bn and 6% this year.
"The decrease can be attributed to a decrease in pharmaceuticals, which explains 97% of the drop," the UN said.