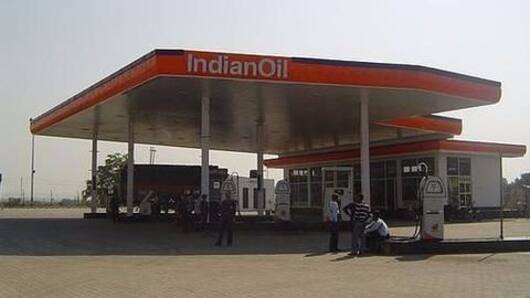 Nationwide petrol pump strike on 12th July
The All India Petroleum Dealers' Association (AIPDA) has called a nationwide no-purchase agitation on 5th July, and a nationwide no purchase-no sale strike on 12th July.
The AIPDA is being supported by a lot of state petroleum dealers' associations as a result of their discontent with the government's daily petroleum and diesel price revision policy.
Dealers are also unhappy with oil marketing companies.
Regional bodies extend their support to AIPDA
"Our national body AIPDA has called for a nationwide strike on July 12. Ahead of that, we won't purchase any oil on 5 July as a mark of protest," said Tushar Sen, the President of the West Bengal Petroleum Dealers' Association.
The AIPDA's problems with daily price revision
On 16th June, the Central government adopted a daily dynamic pricing policy for petroleum and diesel.
Prior to this decision, petrol prices used to be revised every fortnight.
Since oil price revisions take place at midnight and require passwords for petrol vending machines, petrol pump owners/managers are having to employ manpower.
The AIPDA is also concerned about commissions being affected by daily price revisions.
Love India news?
Stay updated with the latest happenings.
Yes, notify me
Petroleum dealers want assurances from the government
"We are not against daily revision of prices but want the government to ensure that our commission percentage is intact irrespective of the price going up or downwards on a daily basis," said N. Dinesh Reddy, the founder of Telangana Petroleum Dealers' Association.
Petrol pump dealers are upset by OMCs' inaction
Petrol pump dealers are also upset by oil marketing companies' (OMCs) inaction.
In a recent meeting, dealers had met with the OMCs regarding price protection. The OMCs had assured the dealers of price protection but did not give any date, much to the ire of the dealers.
Secondly, OMCs had promised 100% automation of petrol pumps, something which hasn't transpired to the dealers' satisfaction.
Frustration led the AIPDA to call a strike
"OMCs could not give us any specific date for implementation of price protection, for which we all walked out in protest. We were requested by OMCs to wait till 2 pm on June 30...yet no fruitful result has come out," said AIPDA spokesperson Ali Daruwala.