Who is Manohar Parrikar?
Introduction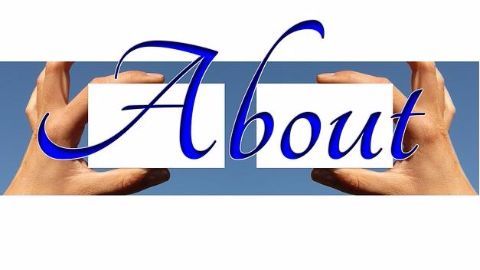 Manohar Parrikar was sworn-in as the Defence Minister of India on 9 November 2014.
He was also a two-time Chief Minister of the state of Goa.
He was chosen as the CNN-IBN Indian of the year in politics category in 2012.
He was in controversy in June 2014 over sending 6 of his MLAs to FIFA world cup in Brazil costing ₹89-lakh to exchequer.
Parrikar says ₹110k crore worth defence projects cleared
4 May 2015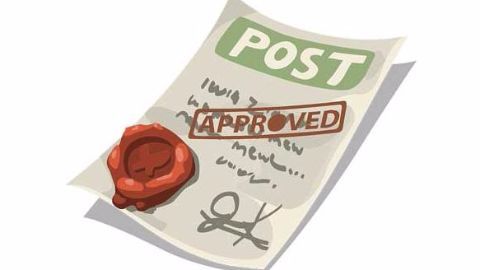 Defence Minister Manohar Parrikar said that the defence ministry had cleared procurements worth ₹1,10,000 crore, 90% of which were under 'Make in India'.
He had assured that the finalization of defence procurement procedures would be completed in the next 2-3 months.
He said that they were working with the governments of Russia, Israel and US in the defence sector.
Manohar Parrikar to visit Russia on October 30
28 Oct 2015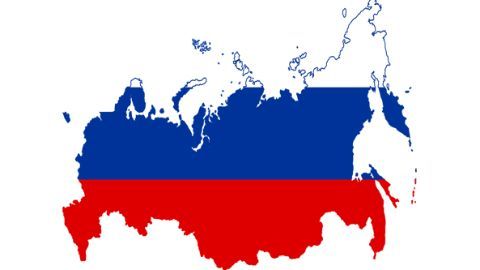 Defence Minister Manohar Parrikar would visit Russia to make two military purchases.
The purchases include upgradation of India's Ilyushin transport aircraft fleet and acquisition of 150 new armoured vehicles.
He was also expected to discuss the possible acquisition of two new Kilo class submarines for the Indian Navy.
Parrikar's visit to Russia would set the agenda for PM Modi's visit to Russia in December.
Parrikar calls Russia an all weather friend
29 Oct 2015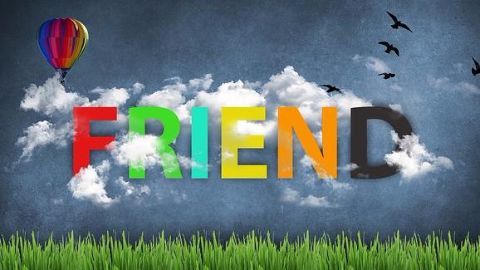 In an interview to Russian news agency TASS, Parrikar said that Russia was an all-weather friend.
He said that India and Russia had a great relationship and it should be enhanced further.
He added that he was looking for possibilities to involve Russia in the "Make in India" programme.
He would leave Russia on November 2 for the ASEAN Defence Ministers' Meeting in Malaysia.
₹12k crore projects cleared before Parrikar's Russia visit
30 Oct 2015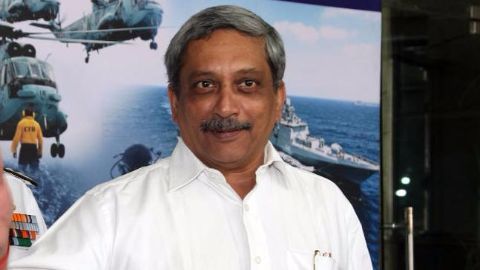 The Defence Acquisition Council (DAC) cleared ₹12000 crores worth projects ahead of Defence Minister Manohar Parrikar's Russia visit.
Among these were two projects of ₹4300 crores to upgrade engines and avionics of IL-76 and IL-78 aircraft from Russia.
The council also cleared deep-sea submarine rescue vessels which are required for the recovery of submarines or personnel on board in case of an accident.
Projects cleared by DAE before Parrikar's visit
Fact The projects cleared included 149 BMP-II infantry combat vehicles costing ₹924 crores, two Pinaka MLRS at a cost of ₹3,306 crore for the army and two projects worth ₹4300 crore for the navy.
DAC clears ₹39,000r air-defence system deal with Russia
18 Dec 2015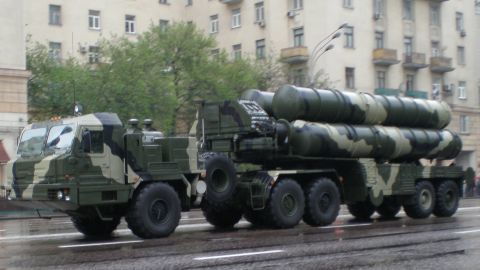 The Defence Acquisition Council led by Manohar Parrikar cleared a ₹ 39,000 crore deal to purchase five S-400 anti-aircraft weapon systems from Russia.
The S-400 has a range of up to 400 km and India is only the second customer to procure these systems from Russia, after China.
The systems will go a long way in augmenting India's limited air defence capabilities.