Offensive social media posts against SC/ST members now punishable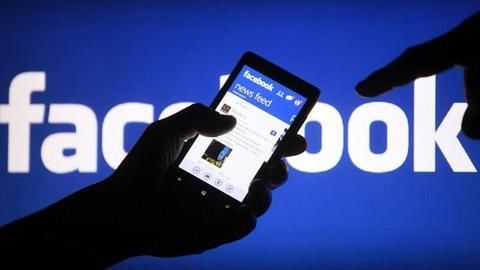 Abusing members of the SC/ST community on social media will now fall under the purview of the SC/ST (Prevention of Atrocities) Act, 1989, which would deem such acts punishable.
It will apply not only to public posts, but also if such slurs are made in closed groups or in 'private'.
The Delhi HC ruling extends beyond Facebook, to other social media apps including WhatsApp.
In context
Insulting social media posts against SC/ST punishable
Details
What does this mean?
The Prevention of Atrocities Act enforces imprisonment and fines for acts that might be 'offences' against persons from such communities.
In case of social media, "even if the victim is not present, and behind his/her back the offending insult with intention to humiliate him/her takes place, the same would be culpable if it takes place within public view."
There's just one exception
The one exception for prosecution will be if the complainant and those connected to them on Facebook are related to each other.