Rajasthan ATS detains suspected IS operative from Chennai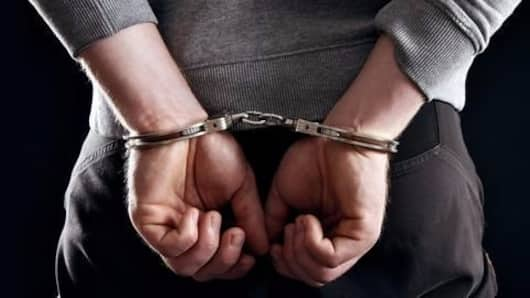 A man has been detained in Chennai for allegedly transferring funds to the Islamic State through a hawala network.
He has been identified as Harun and is involved in money exchange business.
Teams of Rajasthan's anti-terrorism squad were sent to Chennai to nab Harun when they got information about his involvement.
He is likely to be arrested when he reaches Jaipur and interrogated.
In context
Suspected IS operative detained in Chennai
Details
Harun's role in funding the IS
According to preliminary investigation, Harun has links with Muhammed Iqbal alias 'Travel Haq', a smuggler.
Iqbal was arrested in February by Rajasthan ATS for his links to suspected IS operative Jamil Ahmed, who was arrested in November last.
Harun is believed to have helped Iqbal send hawala money to the IS in UAE.
His role was uncovered while officials were investigating Isbal's connections.