ATM fraud hits Bengaluru, a record 200 people got affected
India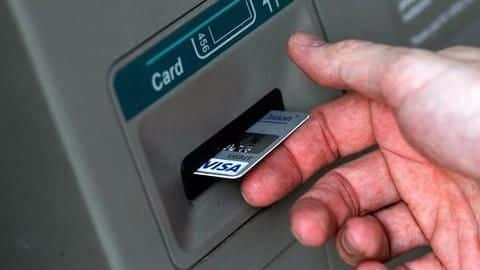 Bengalureans are falling victim to a fast-spreading menace: ATM theft.
In less than a week, about 200 residents have collectively lost over Rs. 10L through illegal withdrawals.
Police suspect gangs are at play. They are believed to be using advanced card skimmers, which read information on debit/credit cards which are being used on the particular ATM where it is installed.
Details
People lost thousands while ATM card was right with them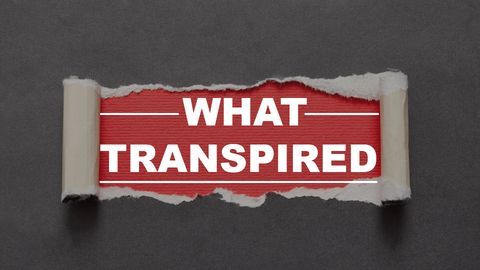 On July 2, Rs. 19,500 was withdrawn from an ATM from the account of Sarvesh Aradhya of Kyalasanahalli.
The same day, M Azmath of Electronic City, a construction worker, lost his life-savings of Rs. 60,000 via a fraudulent withdrawal in Thane.
A day later, Rajith Ravi of Cooke Town lost Rs. 30,000.
Thirty cases were reported on July 3, and 35 the next day.
MO
Gangs using skimmer devices, pinhole cameras to copy cards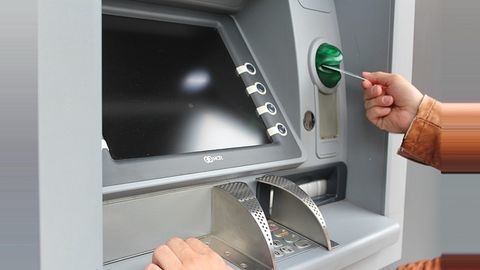 Police suspect the gangs have installed skimmer devices on ATMs, which copy information from the card's magnetic strip when it is inserted.
Pinhole cameras are also installed at strategic spots, mostly above the keypad, to record PINs while the customer is using hi/her card.
ATMs in BTM Layout, Geddalahalli, Hennur and Indiranagar in Bengaluru and some in Mumbai and Thane have been particularly hit.
Precautions
Know how to keep yourself safe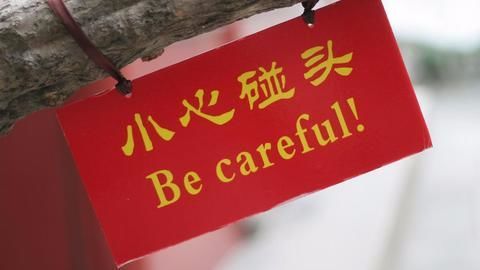 Check ATMs carefully before using them. Look out for any suspicious devices. You can compare nearby machines to detect differences in appearance and in card readers.
Avoid using it if either the slot or the keypad feels abnormal.
Make sure you cover the keypad with your hand while entering the PIN.
You can consider switching to EMV chip cards, which are considered relatively safer.