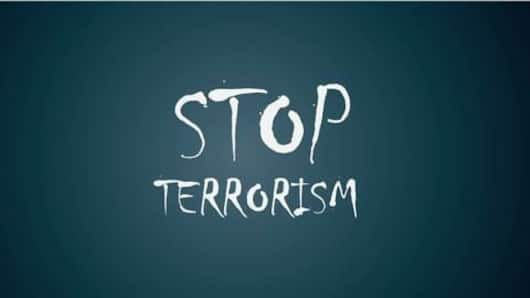 Security-forces make gains in J&K, kill 92 terrorists this year
As many as 92 terrorists were killed in Jammu and Kashmir (J&K) by security forces till July 2 this year, compared to 79 during the same period in 2016.
The stats released by the Home Ministry indicates gains by security forces against terrorists, following ramped up counter-terrorism efforts.
An official said most of the terrorists killed this year were prominent operatives.
Modi government's free hand to security forces helping neutralize terrorists
"The forces have been given a free hand to track and intercept the terrorists holed up in the valley, before launching intelligence-based operations with due mapping of the target and how to neutralize terrorists with minimum collateral damage," a senior home ministry official said.
More terrorists killed under NDA than UPA government
Credits:
As many as 72 and 67 terrorists were killed in counter-insurgency operation in 2012 and 2013, respectively, during the UPA tenure.
That's lower than the NDA government which witnessed 110 terrorist deaths in 2014, 108 in 2015 and 150 in 2016.
It must be noted that 2012-2015 were relatively peaceful years for J&K, which could explain the lower numbers.
Love India news?
Stay updated with the latest happenings.
Yes, notify Me
Terror incidents increase but stone-pelting declines
Terror-related incidents have increased to 168 till July 2, 2017, compared to 126 during the same period in 2016.
The number of stone-pelting incidents have declined to 142 till June 2017. Compared to this, in July 2016 itself, following the killing of Hizbul Mujahideen leader Burhan Wani on July 8, there were 820 incidents.
Security personnel must continue momentum for long-term gains
The Indian security establishment feels permission given to them by the centre to proactively engage and neutralize terrorists is leading to improved counter-terrorism statistics.
Also, this has resulted in far-improved responses by security forces against attacks on their personnel and installations, an official said.
There's a need to continue this momentum for more long-term gains against terrorists.