IPS officers can't be obese if they want promotion
India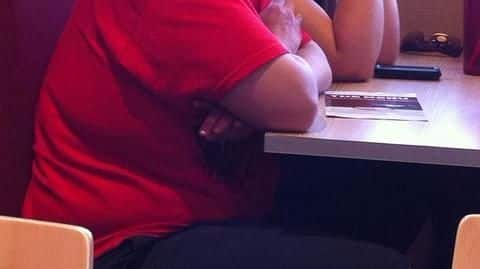 Some IPS officers do have fat bellies and it's not a sin to want a little bit of creature comfort in your life.
However, from now on, if they want that coveted promotion, they will have to get their bulging waistlines in shape.
The center is now mulling on making it a mandatory clause for promotion.
Here's all you need to know.
IPS
India's finest can't have a bulging tummy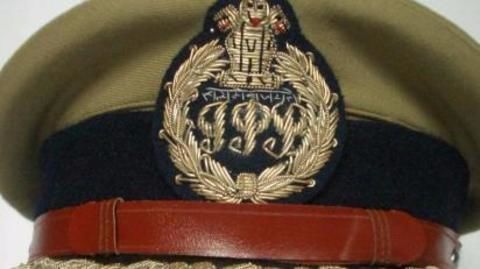 The NDA government is not too happy about the fact that with time most of India's best officers are getting out of shape. Obesity leads to less productivity and India's finest can't afford to be lethargic.
Therefore, the Home Ministry and The Department of Personnel and Training have zeroed upon physical fitness to be one of the deciding factors when it comes to promotion.
Promotion
Fat to fit, or promotion takes the hit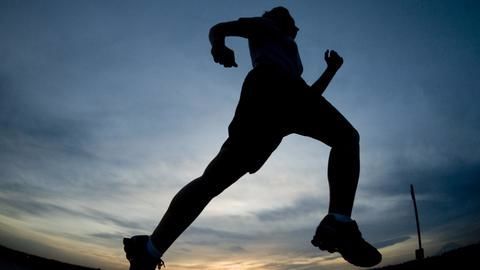 The draft rules clearly mention, "Promotion of IPS officers to various grades will be subject to the physical fitness as per the instructions as may be issued by Ministry of Home Affairs from time to time."
Once comments on this recommendation are given by states and union territories administrators, overweight IPS officers will have to get in shape or lose their promotion.
Fitness
Just when life was supposed to be easier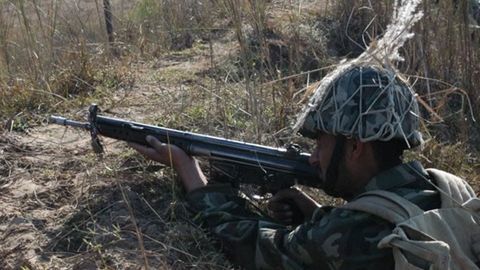 Till now, there were no such rules in place. Promotion to various levels, scales, and grades depended on completing the required years of service. So that, once you are in the fold, the promotion was basically a waiting game.
However, now once this recommendation becomes a reality, the fitness-requirements are going to be at par with Group 'A' officers of Central Armed Police Force.
Skills
There are skills to be learned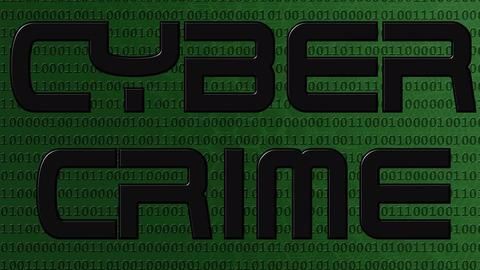 Moreover, IPS officers now need to be experts in at least three domains or area of operations, which are critical in nature. The list ranges from economic offenses, cybercrimes and so on.
There are 20 domains to pick from and mastery over them would have to be completed by the officers a week prior to their scheduled promotion to DIG, IG and ADG.
DoPT
No more dilly dallying from here onwards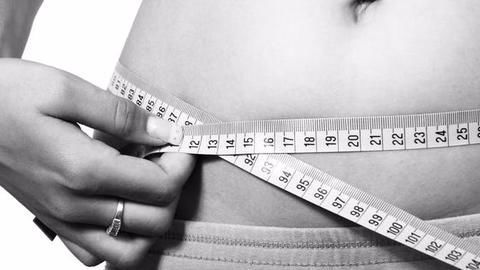 Measures are also being taken to ensure that IPS officers complete their probation within the two years allotted to it.
The DoPT proposal said that Ministry of Home Affairs believes that several IPS officers don't complete their probation within the given two-year timeframe and get the benefit of seniority from their batches. Now, this practice will be annulled.