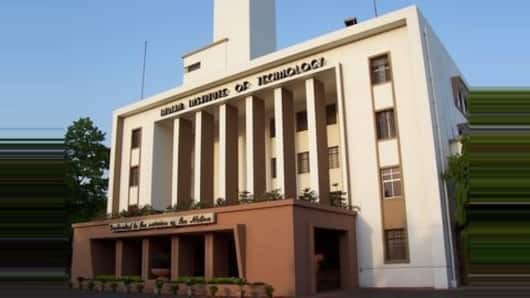 IIT Kanpur terminates 60 students for unsatisfactory performance
IIT Kanpur has terminated 60 students for unsatisfactory performance. The list includes six research scholars. Some were even in their final year.
Forty-six undergraduate students and eight postgraduate ones were also penalized.
Dr Neeraj Misra, Dean of Academics, termed the action normal and lawful. Students are given enough opportunities to improve performance. Action is only taken when they fail to make improvement, he said.
What will happen to them now?
This action is in line with the premier institutes' drive to maintain standards of excellence.
Some students were given relief through mercy appeals, but those 60 failed to make a mark.
What will happen now to them is unclear. Considering they got entry into the IIT based on their merit and the institute having invested financially in them, it would be a big loss.