Sex toys, narcotics, drones: What do Indians bring through FPOs?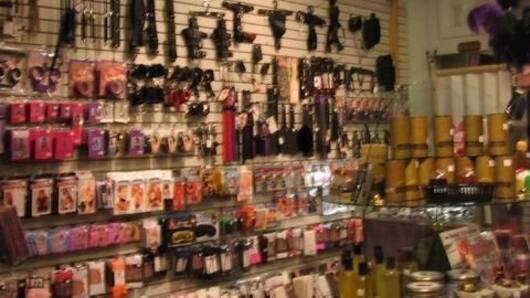 At least 1,000 parcels coming from abroad into India are in detention at Delhi's Foreign Post Office (FPO), and this is just about the capital alone.
A large section of these items, according to officials, is formed by prohibited material including sex toys and other porn material like magazines and CDs, and narcotics.
People have also been bringing in drones and helicopters, both restricted.
In context
Indians evading customs via FPOs?
Exports
What is going out is also of concern
Exports are also under the scanner: there have been several attempts at sending medicines, narcotics and psychotropic substances in parcels to US and UK.
Other reasons parcels are detained include wrong details of sender/receiver, mis-declared contents and more.
All these will be subjected to "examination and necessary action", an official said.
A major hindrance to more efficient functioning is the non-digitalization of FPOs.
Customs
Indians using FPOs to evade stringent customs
The FPOs are maintained by the Department of Posts. Much of the work there is done manually, and staff isn't adequate.
The Delhi FPO handles over 8,000 parcels daily.
Many also use the FPOs to send and receive material while evading customs.
The customs department has now urged the Department of Posts to completely computerize all FPOs to check smuggling.