Hyderabad: Former NASA employee-turned-drug peddler nabbed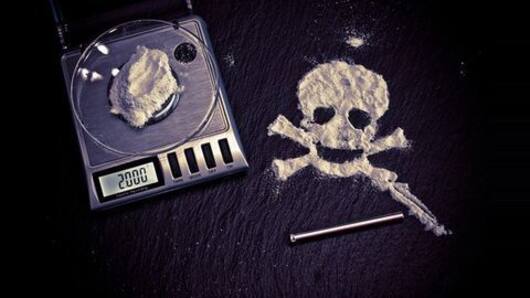 A 29-year-old former NASA employee was arrested in Hyderabad for dealing in narcotics.
Excise personnel zeroed in on Anish Dundoo and his aide Ritul Agarwal (26) after analyzing call records of 10 peddlers arrested in the last few weeks.
The Special Task Force seized 16 LSD blots and 1.2kg cannabis from the duo.
Anish later revealed he was buying drugs on the darknet.
In context
Former NASA employee turned to illegal narcotics business
Arrested peddler had a prestigious background
Anish is an alumnus of Dehradun's famous Doon School. He later pursued higher studies in aerospace, aeronautical and astronautical engineering from the University of Cincinnati. Later, he worked with NASA for a year, then moved to Hyderabad in 2012 and set up his own business.
MP
He was buying drugs on the darknet
Two years ago, he met Ritul through common friends. They started working together in the narcotics trade.
Anish would purchase drugs like cocaine and LSD on the darknet via bitcoins. Packages would arrive with Dutch postage markings.
Ritul, who was handling his family's steel business, would work as a pusher.
Anish was arrested from his office in Secunderabad. Ritul was later nabbed from Nampally.