What is Uniform Civil Code?
UCC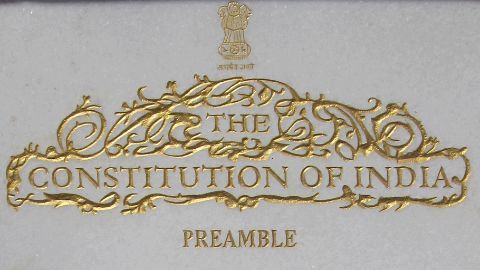 Uniform Civil Code (UCC) was a proposal made to replace personal laws of different religions of India with a common set of rules to govern the citizens.
Article 44 of the Directive Principles in India had made it a duty of the government to implement it.
UCC would set common laws for public law and cover marriage, divorce, inheritance, adoption and maintenance.
When did the discussion of UCC start taking place?
Fact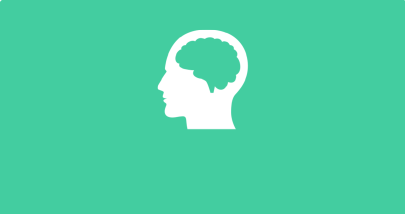 Shah Bano, a 73 year old Muslim woman, sought maintenance from her husband in 1985 who divorced her by saying Talaaq 3 times. Under political and religious pressure, she was denied the maintenance money, making UCC a hot topic among political arenas.
SC to examine polygamy, Muslim law
28 Oct 2015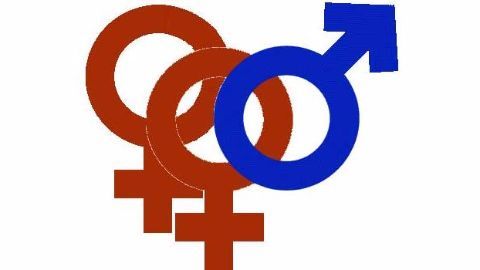 A bench of justices AR Dave and AK Goel had requested CJI Dattu to constitute a bench to address the issues related to gender equality in the Muslim Personal Law.
SC had decided to examine the law to do away with provisions biased against Muslim women, often victims of triple-talaq system.
The court said that the practice of polygamy was injurious to public morals.
The Court's stance
6 Nov 2015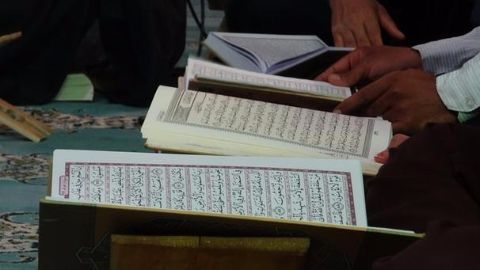 Justice Pardiwala said that the practice of polygamy violated the provisions of the Constitution.
Terming it as a heinously patriarchal act, he said that Maulvis and Muslim men must ensure that Quran was not getting abused to justify polygamy.
He said the Quran had allowed polygamy to protect orphans and their mothers from society but men had started using it for selfish motives.
Muslim personal laws cannot be scrutinized: JUH
6 Feb 2016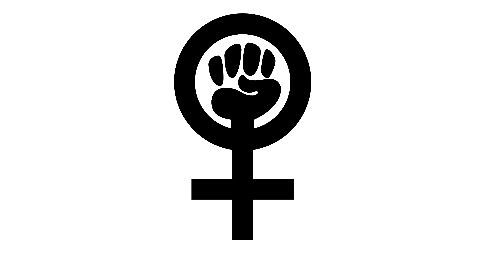 A clerics body, Jamait Ulama-i-Hind (JUH) has said that the Supreme court cannot scrutinize the Muslim personal laws as they flow from Quran.
According to JUH, Mohammedan laws do not fall under 'laws in force' mentioned in Article 13 of the Constitution. Therefore, its validity cannot be challenged against fundamental rights guaranteeing equality of women.
This may revive the Personal law vs Constitution debate.
Muslim Board says SC cannot challenge personal laws
03 Sep 2016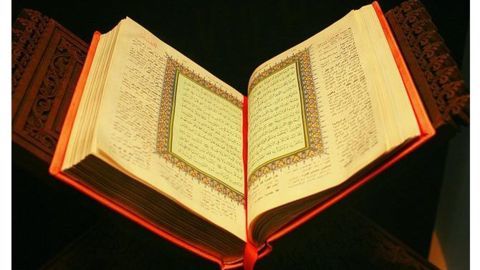 The All India Muslim Personal Law Board (AIMPLB) on Friday told SC that "personal laws cannot be re-written in the name of social reforms", as the board submitted its response in connection with the 'triple talaq' issue.
It also said that polygamy is a social need and claimed that Article 44, envisaging UCC is only a "directive principle of State Policy", hence not enforceable.
Defending the validity of 'triple talaq'
Justification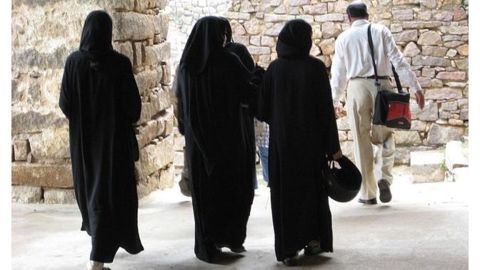 AIMPLB said that if the practice of triple-talaq is discontinued, a man might murder or burn his wife alive, in order to skip the time-consuming separation proceedings and expenses.
Indictment of loose character during divorce proceedings could damage a woman's chances of re-marriage.
It called polygamy a "blessing for women as an unlawful mistress is more harmful for social-fabric than a lawful second wife".
Triple Talaq is unconstitutional: Allahabad HC
08 Dec 2016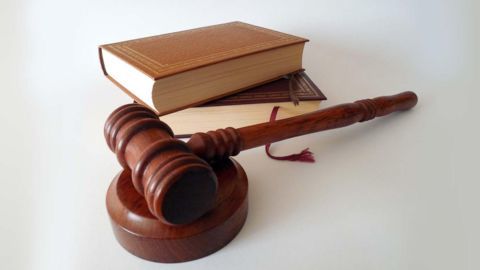 The Allahabad High Court has stated that divorcing a woman by saying Talaq thrice violates the rights of women and is unconstitutional.
The court said "No Personal Law Board is above the Constitution"; the All India Muslim personal law board defended triple talaq saying its better to divorce than kill a woman.
The board has also questioned the court's authority to judge religious laws.
Law Panel studies triple talaq
25 Jan 2017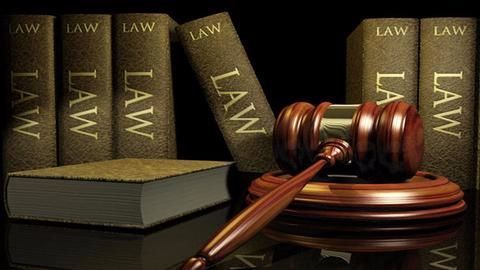 According to Justice BS Chauhan of the law commission, the concept of triple talaq amongst Muslims does not align with Islamic laws.
The apex court too is studying the constitutional validity of triple talaq and polygamy.
Justice BS Chauhan said that approximately 18 Islamic countries including Pakistan and Turkey have regulated triple talaq, with some even banning it.