Kendriya Vidyalayas introduce video and programming games in their curriculum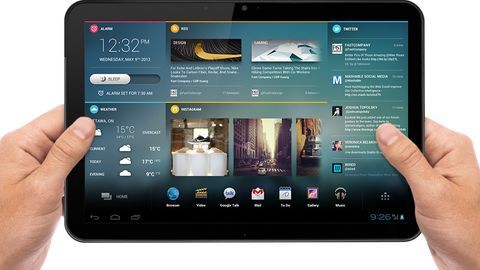 Kendriya Vidyalaya Sangathan (KVS) is collaborating with Council of Scientific and Industrial Research Laboratories to create an advanced education system.
This initiative is being called the 'Back to Basic' program, where the 1,200 Kendriya Vidyalayas are taking up digital medium to introduce e-lessons and assignments.
The motive is to make activity-based learning system prominent among its 12 lakh students.
In context
Kendriya Vidyalayas go 'Back to Basic'
Progress
1000-point system to monitor the progress
Under 'Back to Basics' program, a 1000-point system will assess schools on infrastructure to academic development.
The school heads are asked to set their annual targets based on their capabilities and available resources.
The targets cannot be lower than previous targets or the average of achievement of past three years. Multiple inspections and an audit in March will evaluate the results.
Details
Curriculum based on Minecraft
The new curriculum will give students access to video games like Minecraft and Kadu game lab to instigate their creativity and increase their understanding of visual programming.
Hackathons are also planned for classes XI and XII.
Training and workshops will be conducted to ensure that the students' basics from previous classes are clear.
Love India news?
Stay updated with the latest happenings.
Notify Me
Need
It was time to bring 'Back to Basics'
Academic scores as the sole parameter for assessment at schools instigated the Kendriya Vidyalaya Sangathan to introduce its biggest reform ever.
An internal assessment by KVS found out that of all the schools with more than 95% Class XII pass percentages in the past five years, only 5% recorded average performance.
A detailed pro forma will grade school on a 1,000 point scale now.
PM Modi behind the initiative
According to a senior HRD ministry official, Prime Minister Narendra Modi wanted to improve the quality of education provided at these Centre-funded schools and pushed for reforms.