India
Missing 13-year-old found; pregnant (and raped) refuses to return home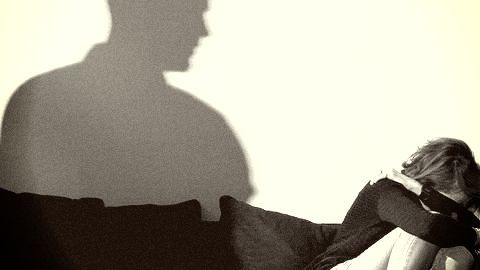 The 13-year-old girl who went missing from Taimur Nagar 2 months ago has been found, but her medical exam revealed that she was 3-weeks pregnant.
Moreover, the girl has refused to return to her family and wants to stay with her abductor who apparently 'married' her.
The daughter is meanwhile under the custody of the Child Welfare Committee, and the abductor has been arrested.
In context:
13-year-old rape case: Abduction, rape and forced marriage
09 May 2017

13-year-old goes missing, all eyes on a missing neighbour
In May, a 13-year-old was abducted from her neighborhood when she went out to get ice-cream.
The father held a few men staying opposite their house responsible for abducting his daughter.
The father, a driver, lodged an FIR with the police and the investigations into the abduction began.
The father along with the Police visited Etah searching for the girl.
Father to the rescue

Efforts of a father, help get his daughter back
The man responsible for the girl's return was none other than the minor's father who used his personal car for police investigations.
He accompanied police on the raids and paid for all the police expenses to the tune of Rs. 45,000.
Not only that, he even spied on the police to see if they were carrying out the investigation.
Love India news?


Stay updated with the latest happenings.
15 Jul 2017

Missing 13-year-old found; pregnant (and raped) refuses to return home
07 Jul 2017

3 arrested for rape and forcing a minor into marriage
Three persons were arrested for the alleged rape of the 13-year-old girl and forcing her into a marriage.
The prime accused, Iddu Khan had surrendered with the girl before a Delhi court following a case filed by the girl's father.
2 others who said to have accompanied Iddu Khan as 'witnesses' for the marriage were also booked under Child Marriage Restraint Act.
Girl's family desperate for her return

The girl's mother requested the child welfare groups to make the girl return. She said: "My daughter is too innocent to realize that if Iddu Khan (the accused) loved her, he wouldn't have established physical relations with her despite knowing her age."