RBI doesn't have note-counting machines: How is it affecting remonetization?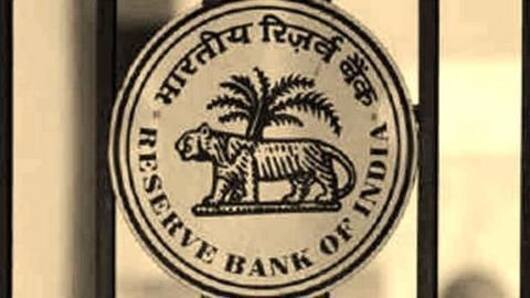 It has been recently revealed that the Reserve Bank of India (RBI) is still waiting on 10 note counting machines from abroad, to count millions of old Rs. 500 and Rs. 1000 notes collected during demonetization
According to sources, the orders for these machines were placed in 2016 and not having them has significantly slowed down the counting process and indirectly affected remonetization.
In context
RBI still waiting for note counting machines
Demonetization
What context is this happening in?
Rs. 500 and Rs. 1000 notes were declared invalid on November 8, 2016.
While resident Indians were given December 31 as a deadline to exchange these notes, NRIs and those traveling abroad were allowed time till 31 March, 2017.
The RBI has to tally notes submitted in various central banks and further weed out fake notes which may have been submitted.
About
Delay in Counting and overburdened departments
Due to the delay in procuring counting machines, the functioning of activities in various departments of the central bank has suffered, due to their employees being specially deputed to look after counting.
The RBI has also shut down counters that cater to exchanging soiled notes because of this.
All efforts are currently being directed towards counting notes against the total figure given by banks.
Love India news?
Stay updated with the latest happenings.
Notify Me
How could the new counting machines help?
The new machine with a 10 x 10 dimension can count millions of notes within a fraction of a second and eject counterfeit notes. It also shreds tallied notes. This could significantly help bring down the work load on RBI.
Conclusion
RBI really needs to catch up!
Delay in counting is further affecting remonetization as central banks where old notes awaiting shredding are currently stored are finding it hard to make room for new notes in their currency chests.
Further, if counting doesn't catch up, RBI will have trouble answering questions on the total amount of notes that were turned in, a figure the whole nation wants to know.