Indian government 'pro-actively' considering two separate time zones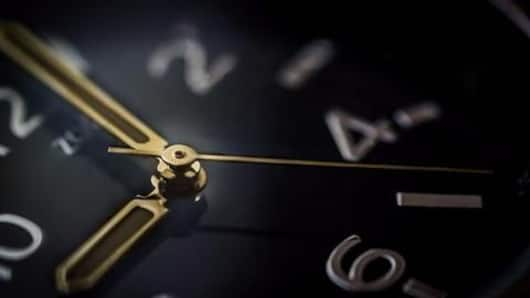 The government is "pro-actively" considering having two time zones, said Parliamentary Affairs Minister Ananth Kumar.
The debate on the matter has been ongoing since long. BJD member B Mahtab raised the issue in Lok Sabha.
Mahtab said two time zones could help save 2.7bn units of electricity. He also quoted a Ministry of Science and Technology study on the east-west time gap in sunrise.
In context
India might have two separate time zones
Pros
Separate time zone could save energy and money
In terms of time, the northeast is closer to Dhaka than to Delhi. Around the summer solstice, sunrise happens at 4:15am, 90 minutes before the western side.
In winter, it sets as early as 5pm, leading to a waste of energy, money and workable hours.
A study by National Institute of Advanced Studies said a separate time zone could save 2.6bn units of electricity.
Alternatives
What could be done instead of one IST all over?
The most widely accepted alternative is 'chai bagan time': workers in tea gardens start work as early as 6am to utilize daylight optimally.
Many still follow their own time, though the IST is steadily taking over in some.
Another option is introducing Daylight Saving Time during April-September. Yet another proposed method is advancing IST itself by 30 minutes. All are intended to save energy.