2kg morphine mixture found hidden in Air India catering trolley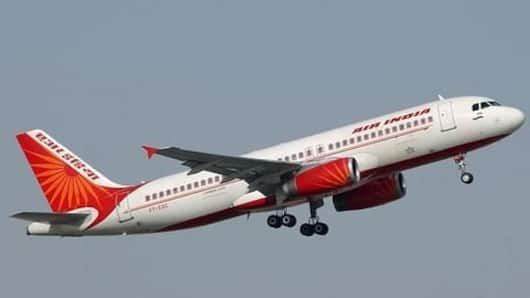 About two kilograms of morphine mixture was found hidden in an Air India catering trolley at Delhi's IGI Airport on July 19.
The trolley had flown from Chennai to Delhi on Flight 440. The contraband was kept inside two packets wrapped in black tape and hidden under the cutlery.
The NCB has taken samples for testing, and the remaining has been deposited with Customs.
In context
Morphine recovered from Air India food trolley
NCB, Customs conducting investigation to find more details
The NCB has confirmed the seized content is a mixture of morphine. Customs is investigating to find out who had placed it in the trolley.