Delhi cop allegedly masturbates in front of woman colleague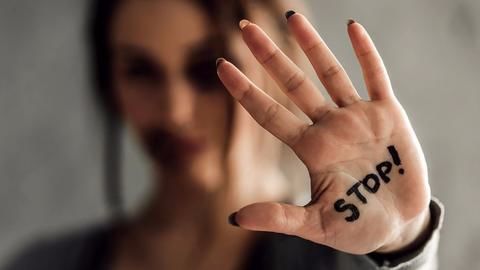 A Delhi cop has been suspended for allegedly stripping and masturbating in front of a woman colleague.
The incident reportedly happened the same evening after two other women colleagues had already confronted him for touching them inappropriately.
He was apparently intoxicated when the confrontation happened. Then he went up to his room, drunk some more, climbed the terrace and stripped.
In context
Cop suspended for masturbating in front of colleague
Details
What happened?
The cop was posted at the Jharoda Kalan police training institute. At dinner, he allegedly misbehaved with two colleagues, who threatened to inform superiors if he didn't apologize.
An hour later, the other woman constable informed her seniors that he had masturbated in front of her.
Officials reached the spot and held an identification test. A departmental inquiry is being conducted.