#NotInMyName: Armed forces veterans write to Modi against mob lynchings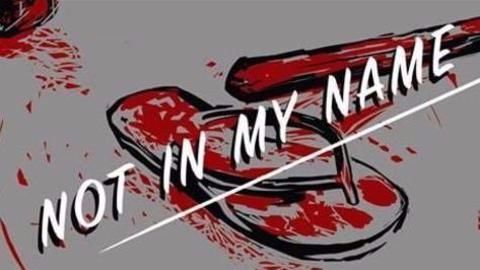 Over 100 armed force veterans have written to PM Narendra Modi condemning incidents of mob lynching.
Supporting the 'Not in My Name' campaign, the letter signed by 114 veterans addressed the targeting of Dalits and Muslims, saying their "only common commitment" is to the Constitution.
"Dissent is not treason," it said, adding things have reached a point where "we can no longer look away".
In context
Armed forces veterans condemn targeted mob lynching
Details
'Dissent is the essence of democracy, not treason'
"We condemn the clampdowns on free speech by attacks on media outlets, civil society groups, universities, journalists and scholars, through a campaign of branding them anti-national," the letter said.
It said "diversity is our greatest strength" and that "(dissent) is the essence of democracy".
Earlier, PM Narendra Modi had asked states to take action against those condoning violence in the name of 'gau raksha'.