Indian Railways kick-starts its 'ePaylater' scheme, Tatkal rumors quashed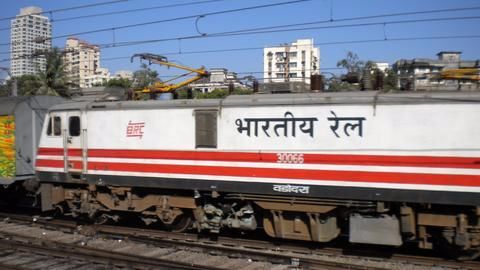 Now you can book Tatkal tickets through IRCTC's website via "buy rail tickets now and pay later" scheme. Under this scheme, payment can be done within next 14 days of booking an e-ticket from the IRCTC website.
You will be levied a service charge of 3.5% on the transaction amount and applicable charges if you choose this 'ePaylater' scheme for tickets.
Here's more.
In context
Railway ticket Booking schemes and clarity on Tatkal
IRCTC
How to go about it?
Once you've made the booking, a payment link will be sent to your email id and registered number.
But make sure, you pay as the IRCTC website says, otherwise, "… failure to make payment within 14 days will lead to levy of penal interest at the rate of 36 per annum and may also lead to cancellation of your ticket and/or user account deactivation."
Rumor
Don't listen to rumors
Recently a rumor has been circulating on social media and certain websites, which says that the Indian Railways will be changing its Tatkal booking and cancellation rules effective from July 1, 2017.
Authorities have issued a statement calling the news, that is being spread across social media platforms and WhatsApp groups, incorrect and entirely baseless.
No such changes have been made.
Love India news?
Stay updated with the latest happenings.
Notify Me
Railways
A quick recap
At the same time, the authorities have reiterated the rules that do exist.
Since 2015, tatkal booking for AC classes open at 10:00 am and non-AC classes at 11:00 am, one day in advance of the actual date of journey.
Moreover, Indian Railways has no provision for cancellation of confirmed Tatkal tickets/duplicate Tatkal tickets. No changes or amendments to these rules have been made.
Tatkal
A brief overview
Remember that a maximum of four passengers per PNR can be booked via Tatkal e-tickets and there are no concessions. Tatkal charges, per passenger, are in addition to normal ticket fares and modification of tickets in any form is not allowed.
From October 2014, the premium Tatkal facility has been used in select trains and the tickets for these are sold on dynamic pricing.