Over 11 lakh PANs deactivated: Is yours one of them?
India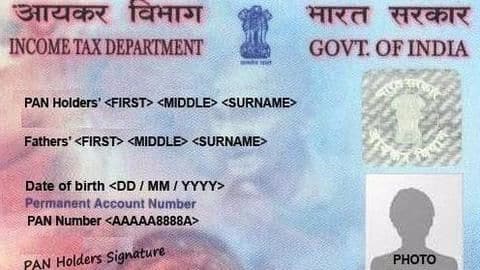 The government has deleted or deactivated over 11 lakh duplicate Permanent Account Numbers (PANs)- cases where multiple PANs had been issued to one person.
"One PAN for one person is the guiding principle for allotment of PAN," MoS Finance Santosh Kumar Gangwar told the Parliament.
1,566 PANs had also been identified as fake- assigned to non-existent persons or based on false identities.
How-to
Find out if your PAN is active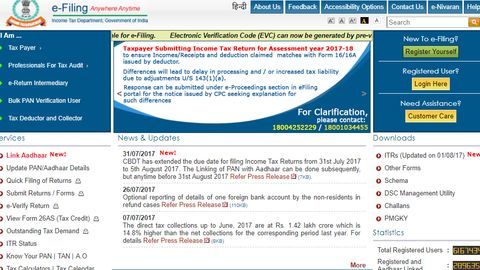 Go the I-T website at www.incometaxindiaefiling.gov.in. On the left panel, click on 'Know Your PAN'.
Fill the necessary details on the next page. After that, you will get an OTP. Enter it on the next page.
If your PAN isn't duplicated, it will be shown as 'Active'. You might be asked for further details if there are multiple records.
Aadhaar linking
Aadhaar-PAN linking is mandatory to file I-T returns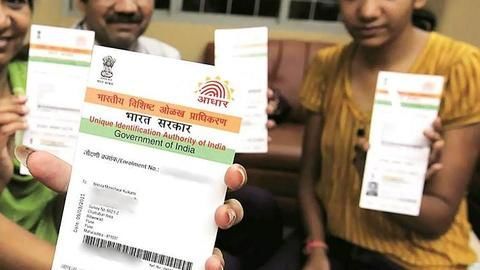 It is mandatory to link Aadhaar with PAN under the current regulations to check tax evasion. The deadline to do it is August 31.
If it's not done till then, the government may cancel your PAN, though there has been no official declaration till now.
However, some categories of people are exempt from this rule, including the three states of Assam, Meghalaya and J&K.
Why should Aadhaar be linked to PAN?
Facilities
CBDT's first app eases process, allows PAN application through mobile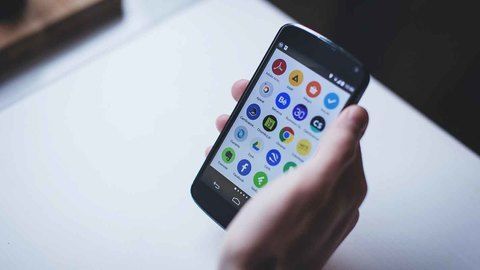 Last month, the finance ministry launched the 'Aaykar Setu' app, available on Android, to bridge the gap between taxpayers and the I-T department.
Apart from letting users apply for PAN, taxpayers can use it to track TDS and pay their outstanding taxes.
The first app to be launched by the CBDT can be downloaded by giving a missed call on 7306525252.