Pakistani terror funding: Millionaire businessman arrested in Srinagar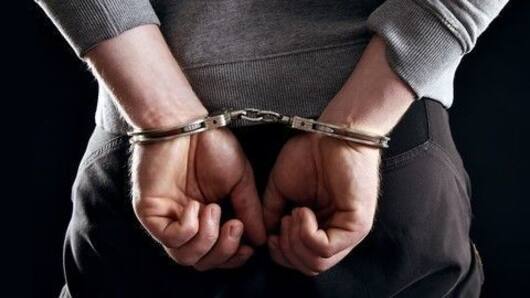 A millionaire was arrested from Srinagar for allegedly funding Kashmiri terrorists and separatists.
Zahoor Ahmad Watali was reportedly handling transfer of money from Pakistan to anti-India elements. He even maintained related account books.
Earlier, the prominent Kashmiri businessman was questioned by the NIA. The arrest came after raids at properties linked to him unearthed "highly incriminating material".
In context
NIA arrests millionaire Kashmiri businessman for terror funding
Accusations
A series of accusations against Watali
Watali was arrested once in 1990 along with Yaseen Malik, Sajjad Gani Lone and others when known anti-national elements were found present at his house.
Almost 20 years later, he was accused of illegal encroachment and assault.
He was also accused of traveling on a canceled passport. "When he tried to do so (again), his invalid passport was seized by authorities," said the NIA.
Pakistani funding
Pakistani funding of terror is a two-way street
That Pakistan-based terrorist groups have been funding separatist activities in Kashmir is by now an open secret. But recent findings suggest it is rather a two-way street.
The terrorist outfits too demand money from separatist leaders from time to time and threaten harm if they don't pay.
Demands aren't limited to money either. Mobile phones are a common demand.