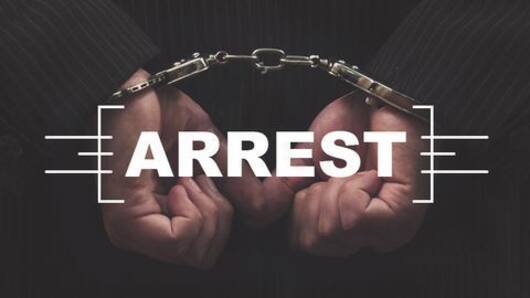 Death of 200 cows: BJP leader arrested in Chattisgarh
Harsh Verma, a BJP leader in Rajpur village of Chattisgarh's Durg district has been arrested after around 200 cows died at his cow shelter from alleged starvation and lack of medicines.
The actual number of deaths is yet to be ascertained.
Verma has attributed the deaths to a wall collapse.
An official said another 50 cows are in critical condition and are undergoing treatment.
Villagers claim Verma tried covering up death of 200 cows
Villagers at Rajpur said they noticed trenches being dug at Verma's cow shelter which they claim were filled with the carcasses of 200 cows.
Veterinary officials have confirmed the death of 27 cows from starvation after post mortem.
They said the bodies of more cows would be exhumed for analysis and that the death toll may rise as many cows are in critical condition.
Police charge Verma with cruelty to animals
"Villagers claimed that more than 200 cows died in last few days because of lack of fodder, which seems to be true," a local official said.
Police said Verma has been arrested and charged under "sections 4 and 6 of Chhattisgarh Agricultural Cattle Preservation act -2004, Section 11 of Prevention of Cruelty to Animals Act 1960 and Section 409 of Indian Penal Code (IPC)."
Love India news?
Stay updated with the latest happenings.
Yes, notify me
Verma claims government hasn't given him money to feed cows
Verma has been running the cow shelter for the past seven years.
He claims the shelter has the capacity to hold 220 cows but is overcrowded and houses over 650.
He said he's been requesting the government to provide him money to buy fodder several times as he's unable to feed the cows, but in vain.
"I am not guilty for the deaths," Verma said.