Fashion tips for the monsoon season
Lifestyle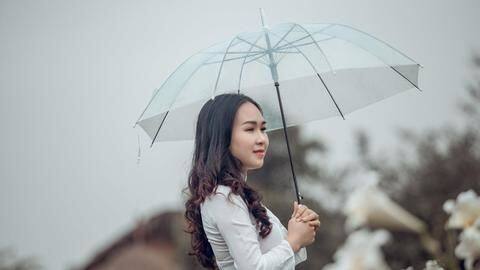 The monsoon is here.
And although the rainy season is sure to offer some much-needed respite from the summer heat, it might make it challenging for you to be on top of your style game.
During monsoon, looking chic comes at the risk of dirtying your clothing and footwear from stranded water and mud.
Hence, here are simple fashion tips for the monsoon season.
Color
Best colors to don during monsoon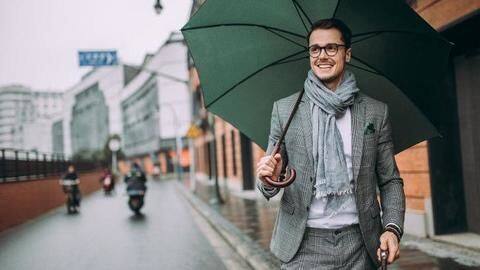 For women: Say goodbye to the whites and lights of summers, and welcome brighter shades such as neons and oranges in your wardrobe. Colors like sun yellow, pink and blue look cool during rains.
For men: Prefer darker shades like olive green, brown etc. for lowers and lighter ones for your uppers. Avoid light-colored jeans/trousers, as they get stained easily.
Length
How much to wear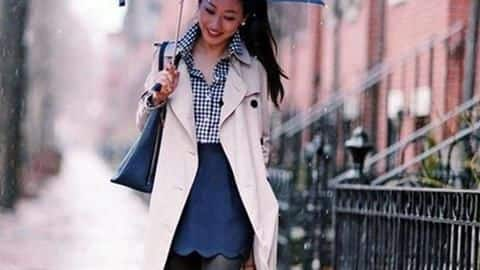 For women: Try keeping it short or go for 3/4th, so you can stroll around without having to worry about getting your dresses drenched in muddy water.
For men: If casual wear is fine by you, go for shorts, bermudas, and capris to save your trousers from getting muddy. However, if formal wear is must, avoid tight-fitting trousers, as they tend to trap moisture.
Dressing styles
How to look stylish in monsoon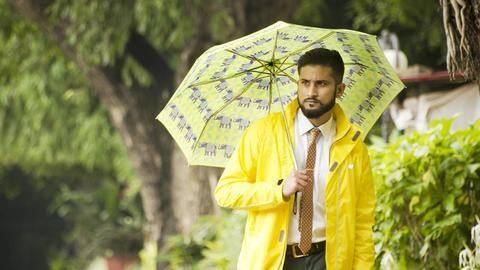 For women: Rompers, light material short dresses, denim/cotton capris and shorts, half-jumpsuits, knee-length skirts are some of the best picks for women in monsoon, to look trendy as well as to stay safe from the muddy waters.
For men: Go for thin and comfortable T-shirts in vibrant shades, and loose cotton shirts for monsoon-appropriate styling.
Footwear
Footwear styling tips
For women: Pair long rubber boots with short dresses, and plastic flip-flops or rubber sneakers with shorts, to look trendy and cool during the rainy season.
For men: Easily washable shoes should be your go-to footwear choice during rains. Rubber flip-flops, leather sandals, and ankle-length boots are some cool and manageable options.
Do you know?
The final touch: Tips for wearing accessories during monsoon
For women: Go for high rain boots, beaded necklaces, charm bracelets, string flip-flops, and only waterproof bags and watches. For men: Avoid the shades during rains. Instead, invest in a trendy and classy, waterproof sports watch to complement your monsoon look.