Love sports? Here are five cities you must visit once
Lifestyle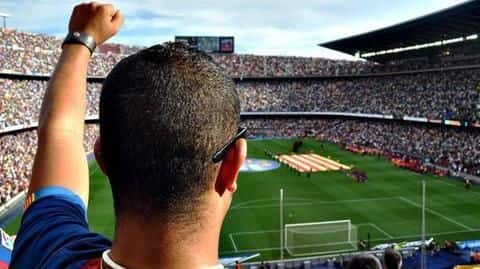 Sports is way more than how people often see it from the outside - it is, in fact, a way of life.
From witnessing some of the best sporting events in the world live to reliving the origins of your favorite icons/teams, a sports-inspired vacation could be a great idea.
So, if you're a fan, here are top five cities you must visit.
#1
London, England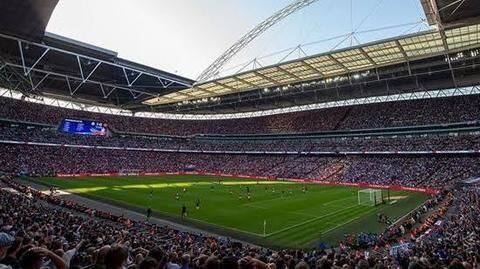 Fans of football, tennis, and rugby - unite and book your flight.
To begin with, the English capital is home to Wembley, one of the finest soccer stadiums in the world.
Another reason to head to London is, of course, Wimbledon, the oldest-cum-most prestigious tennis tournament around the world.
Also, visit fascinating museums such as The World Rugby Museum and Wimbledon Lawn Tennis Museum.
#2
New York, USA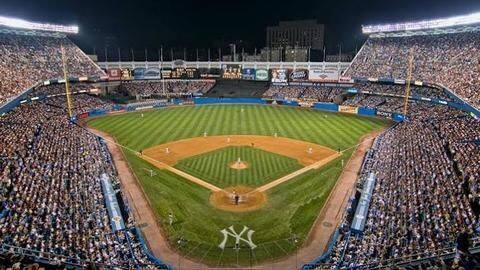 Any bucket list that has anything to do with sports is incomplete without New York City.
The Big Apple is a treat for any sports fan.
Once you're there, go see a game at the Madison Square Garden or the Yankee Stadium.
Also, consider planning your trip in June to witness the US Open and in October for the NBA (Basketball) league.
#3
Barcelona, Spain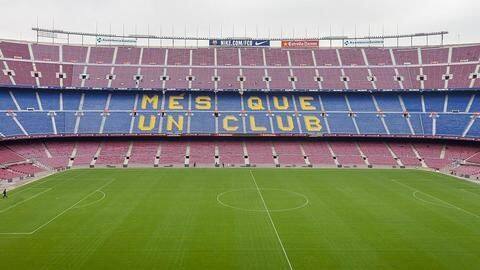 Home to FC Barcelona, arguably one of the greatest soccer teams ever- Barcelona could give any sports fanatic the experience of a lifetime.
And even if you are not a die-hard football fan, seeing a match at the sprawling Nou Camp stadium would give you goosebumps.
Tennis, Formula 1, athletics, hockey, and equestrian are some other sports that Spaniards are pretty fond of.
Even though the game finds its origins far west in US, baseball is greatly loved by the Japanese people.
What's more? The Japanese capital city of Tokyo will give you a unique insight into one of the most enticing sports out there- Sumo wrestling.
We assure you that electric atmosphere surrounding two giants in diapers, engaged in an unfriendly bout isn't short of spectacular.
If you have ever admired ice hockey, know that there's no better place than the Canadian capital city Toronto to witness some live action.
The Maple Leafs Club from Toronto has won as many as 13 Stanley Cups.
You can catch a game at the Scotiabank Arena.
To explore the history of the sport, take a tour of the Hockey Hall of Fame.
Enjoy!