Five healthy sugar alternatives to include in your diet
Lifestyle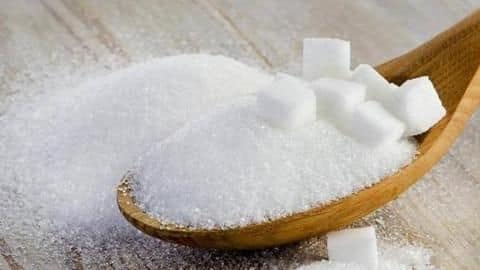 Losing weight effectively and keeping it that way can be challenging.
One of the biggest contributors of unhealthy calories is table sugar.
Having gone through endless levels of processing, table sugar is not only devoid of nutritional value, it is also loaded with calories, and leads to unwanted weight gain.
Here are five healthy alternatives to sugar you should include in your diet.
Jaggery or Gur is an easily available ingredient in Indian households, and it's one of the most nutritious natural sweeteners out there.
Try replacing your regular refined sugar with jaggery/jaggery powder and see the results.
It is known to improve digestion, purify the blood, boost immunity, control blood pressure, and even promote weight loss.
#2
Honey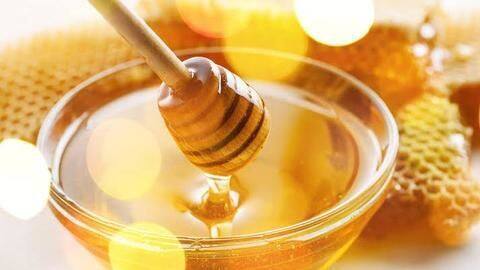 Rich in antioxidants and antibacterial properties, honey is a great alternative to table sugar.
With a chemical composition similar to that of human blood, honey is good for heart health, can help you shed fat, and may enhance mental alertness.
Plus, it is pretty versatile - it can be easily added to your breads, milk, cakes, juices, et al.
#3
Rock sugar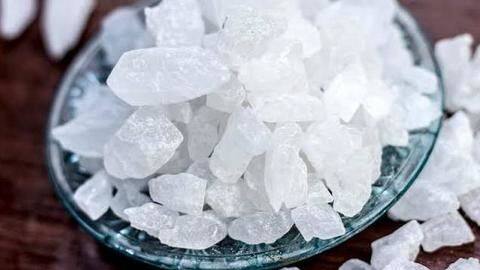 Rock sugar, also known as Mishri, has a taste pretty similar to that of regular sugar and is also quite versatile.
It is rich in fiber, antioxidants, and plenty of vitamins and minerals such as calcium, magnesium, and iron.
Unlike refined sugar, it lends the body a cooling effect, and can also help improve digestion and increase haemoglobin levels in blood.
#4,5
Date sugar and Coconut sugar
Date sugar: You can easily prepare date sugar at home. All you need to do is roast some dates, grind them and then strain them to make a fine powder. It can help improve digestion, reduce bad cholesterol, and increase bone density.
Coconut sugar: Coconut sugar is not only low on calories, but also rich in minerals such as iron, potassium, zinc, and calcium.