Five ways to create a luxurious bathroom at your home
Lifestyle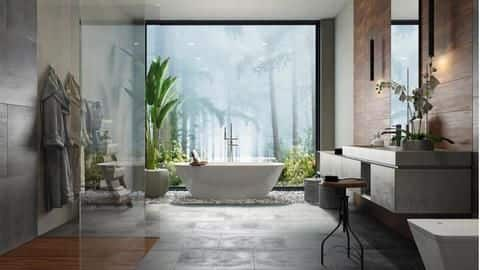 If you dream of converting your home bathroom into a luxury spa-like oasis, but think you lack the funds to make it happen, worry no more.
Even if installing a rain shower or an extravagant bathtub seem out of reach, you can still enhance your bathroom's vibe by upgrading simple details like lighting and mirrors.
Here are five ways to create a luxurious bathroom.
#1
Bring in classy lighting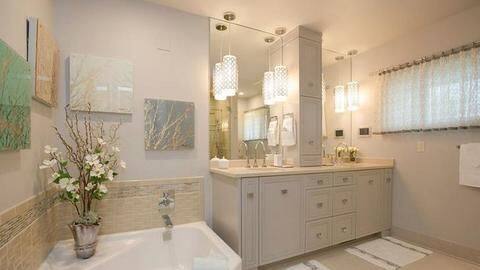 Overhead lighting is cliche and boring, more so when it comes to your bathroom.
If your bathroom's overhead lighting is really bright, consider installing a dimming switch, if you can.
Or you can also choose from a plethora of interesting lighting options that won't cost you a fortune - small lamps, artificial candles, sconces, and chandeliers can get the job done for you.
#2
Add some art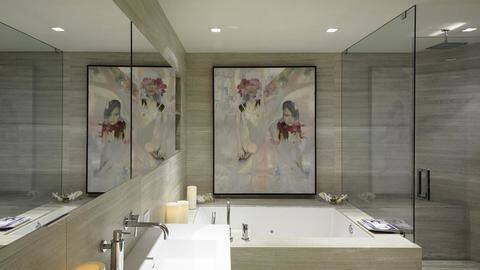 Who said you can't put art to your bathroom?
In fact, since bathroom is one of the most important spaces in your home, you should consider adding some personality to it.
Adding a large piece of artwork on one of the walls can, in a way, tie the whole room together. Or you can also go for a personally-curated bathroom gallery wall.
#3
Make way for (more) seating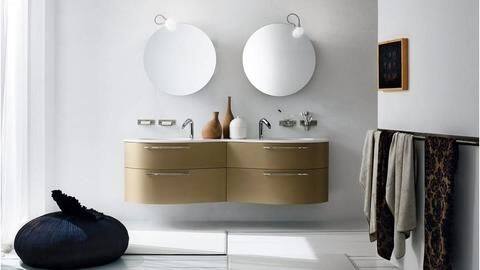 It's a shame to not include enough seating in your bathroom.
After all, where do you plan to comfortably apply your lotions and moisturizers after taking a nice shower? On the toilet seat?
Adding more seating options such as a small stool or ottoman will not only improve the functionality of your dream washroom, but will also make it look more upscale and elegant.
#4
Consider more greenery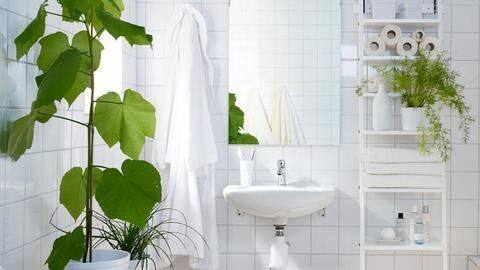 There is no reason why you should leave plants out of your washroom.
For one, putting plants in your bathroom will help cleanse the air.
Plus, it is an amazingly easy and cheap way to add more color and style to your otherwise stale-looking bathroom.
Wondering which ones would be the best? Aloe vera and bamboo are two of the best options out there.
Information
#5: Hang a mirror
Mirrors are a great way to add some personality to your bathroom. If you are bored of your regular set of bathroom mirrors, consider hanging a classy mirror. Look out for interesting shapes and add plenty of lighting around it.