Mumbai: MMRDA to suffer loss of Rs. 52L after monorail-shutdown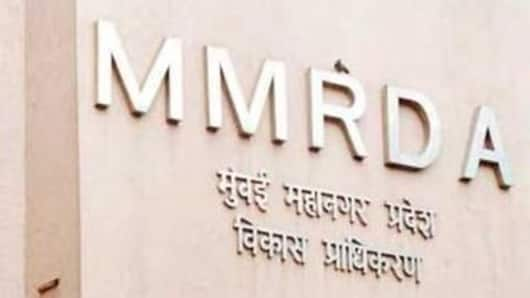 The Mumbai Metropolitan Region Development Authority is expected to suffer a loss of Rs. 52.4 lakh, following the temporary shutdown of the monorail at Mysore Colony station, due to the recent fire breakout.
The MMRDA will lose around Rs. 5 lakh a day due to the shutdown of the monorail, which completes about 131 trips at a cost of Rs. 4,000 per trip.
In context
MMRDA to suffer a loss of Rs. 52.4lakh
Monorail remain shutdown for next 10 days
For the next 10 days, the monorail services between Wadala and Chembur are likely to remain shut down. Meanwhile, experts believe that the Thursday fire breakdown and other related incidents are likely to decrease the ridership of the monorail.
Expectations
Second phase of monorail has already missed several deadlines
Three years after the debut of the monorail's first phase, the facility is used by around 17,000-18,000 commuters everyday.
The number is expected to rise after the second phase of the monorail between Wadala and Jacob Circle is made operational.
However, phase-II of the project has so far missed many deadlines and is now expected to be completed by December.