Mumbai bars/wine shops to run till 5am on Christmas, New-Year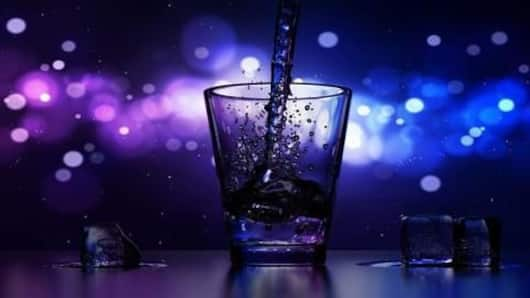 Mumbaikars are set to have a grand festive season this time. The state government has permitted hotels, restaurants, pubs and bars to stay open and serve alcohol till 5am on December 24, 25 and 31.
Wine shops can also stay open till 1am.
This comes two days after it allowed shops, restaurants (without alcohol), malls, cinema halls etc to remain open 24x7.
In context
Mumbai can party till late this New Year
Police
Bars, restaurants now await police permission for extended working hours
The usual deadline for establishments serving alcohol is 1:30am, and for wine shops it's 10:30pm.
But these three days are highly profitable for the excise department due to increased sales of alcohol.
The government has asked Mumbai Police to deploy additional personnel.
The only thing left is for bars etc to get police permission for the extended hours, expected to be just a formality.
Record
Maharashtra becomes first state to allow 24x7 business operations
On Wednesday, Maharashtra became the first Indian state to allow businesses to run 24×7.
Until then, shops could remain open till 10pm, commercial establishments till 9.30pm and restaurants till 12.30am, restricting business opportunities.
If civic bodies and police want any sector excluded, they can approach the government. Shops that want to extend operational hours will have to contact the ministry online, providing necessary details.