Maharashtra cyber police to take action against online piracy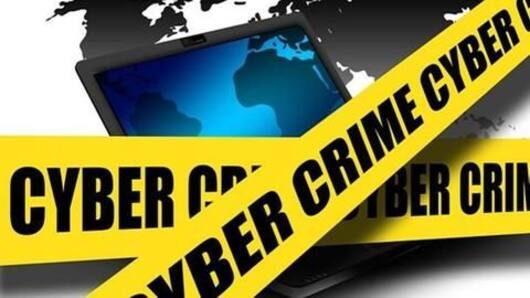 In a bid to stop the websites that upload pirated video content, Maharashtra police's digital crime unit (DCU) has decided to take action against such websites and eliminate them.
The crime unit was launched under directives of the home department after the film industry approached the state's chief minister to complain about the losses they face due to online piracy.
In context
Maharashtra Police to take action against pirated content
The action
Notice issued to more than 100 websites: Police
The police have reportedly issued notices to 100 such websites and warned them of lodging FIRs if found uploading such content again.
An inspector from Maharashtra-cyber cell Brijesh Singh said, "Action has been initiated because film producers and the entertainment industry suffer massive losses when their content is not purchased and pirated versions of the content are uploaded."
Anti-piracy laws
India has anti-piracy laws but no machinery to implement them
After CM Devendra Fadnavis referred the piracy matter to the Home department, the Cyber Crime Cell of the police, headed by senior IPS officer Brijesh Singh, came up with this solution.
Regarding actions against such websites, Singh said, "In India, we have anti-piracy laws, but there is no proper machinery to implement them."