Mumbai: This 68-year-old regulates traffic voluntarily everyday for 4 hrs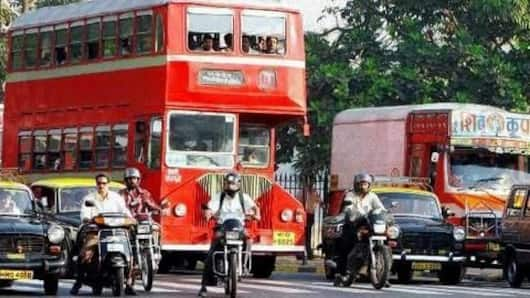 A 68-year-old retired army man in Mumbai has left everyone amazed by his voluntary service towards the public. The man, Ramdayal Yadav, who is a resident of Nalla Sopara regulates traffic near the Nalla Sopara (East) police station every day for nearly four hours and helps the traffic police present there.
Clad in a white kurta, a gandhi cap, Ramdayal manages traffic quite efficiently.
In context
Mumbai's sexagenerian regulates traffic or 4 hours daily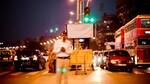 The service
Ramdayal served as a cook in Indian Army
Ramdayal served as a cook in the Indian Army for 20 years, but then opted for voluntary retirement service after his son's death in an accident at Bhayander. He has been living in the area since 2013 with one of his daughters.
Earlier he lived in Kandivali; he began his traffic regulating service there after seeking permission from the police.
Details
This daily routine keeps me physically and mentally fit: Ramdayal
After he shifted to Nalla Sopara, he again sought approval from the Tulinj police station to continue the practice.
Yadav said, "This daily routine keeps me physically and mentally fit."
A senior police inspector said, "He has made our job easier, given that it is difficult to manage traffic in this area. Thanks to him, motorists are beginning to obey traffic rules." Please show me this great man's photo performing this action!
Asked on 07-02-2018 by Anonymous
Answered by NewsBytes
We could only find one photo of Mr. Ramdayal Yadav. Here is the the link.