Mumbai's Central Railway training its personnel for medical emergencies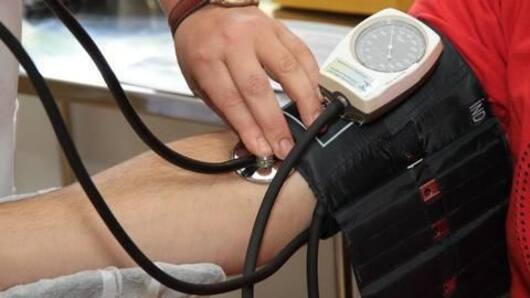 Medical emergencies on local trains are not rare events.
Keeping this in mind, Central Railway has started preparing its own personnel to cater to such incidents.
The National Disaster Response Force (NDRF) has been given the responsibility to train the railway staff, which includes the ticket checker, station managers, cleaners and even the cobblers.
Till now, 1019 CR staff have already received the training.
In context
Commuters to get immediate medical-help on Central Railway
Details
From CPR till treating injuries, they are learning all
In the training module, basic first-aid like Cardiopulmonary Resuscitation (CPR), treatment of soft tissue injury, poisoning, bleeding, burns and cuts are being covered.
"The basic first aid treatment will help commuters during any medical emergency. We aim to train all the railway staff, which will prove to be a boon for people during golden hour," said SK Jain, divisional railway manager, CR.
Reaction
'Railways should now enlist help from own staff in accidents'
The move has drawn accolades from other railway bodies.
"The move taken by the railways was urgently needed. However, in case of accidents, the railways generally enlist the help of outsiders. Now they should use their own staff," said Lata Argade, VP, Railway Pravasi Mahasangh.
Both CR and Western Railways have introduced One-rupee clinic and Emergency Medical Rooms at many suburban stations.