Rapes by caretaker: Karjat boarding school to lose government recognition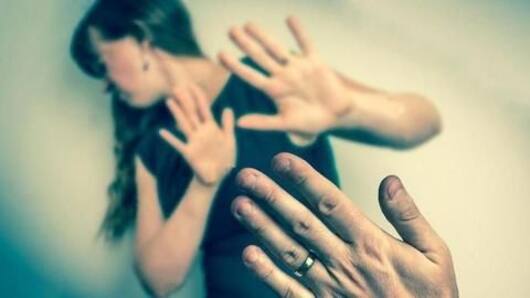 The Karjat boarding school, for students with speech and hearing disability, will lose its government recognition, after its caretaker was arrested for sexually assaulting two boarders last month.
An official order will be issued in a couple of days, said the social justice department.
A meeting was held yesterday with the commissioner for persons with disability, where the school trust's head orally admitted to administrative lapse.
In context
Sexual assault: Karjat boarding school may lose recognition
Details
School trust head says she will act against the order
The school came under legal scanner after the boarders, both minors, accused the caretaker, Ram Shankar Bembre (44), of raping them.
Funded by social justice department, the school was granted the recognition in 2012, which will now be taken away for failing to protect the children.
The trust-head Meenakshi Patil, however, said that she'll not allow that as 'students will suffer if school closes.'
Family ties
Accused is nephew of detained principal, superintendent husband
Meanwhile, four more girls were sent for medical examination yesterday after they recorded statements under CrPC section 164 against Bembre.
The school has been closed since the arrest of its principal Vimal Patil and her husband Subhash Patil, also the superintendent, both of whom have feigned ignorance.
Bembre, who is in judicial custody, is Patil's nephew.
Cops said his background is also being investigated.
Love Mumbai news?
Stay updated with the latest happenings.
Notify Me
Cops say
Sexual assault cases rampant in Raigad district boarding schools
Activists say sexual assault cases are rampant in boarding schools in Raigad district.
Ashok Jangle, director of Raigad Childline, said that since CWC, which plays an important role in these cases, is always short-staffed, inspections in these homes are rarely done.
He added homes situated in remote areas of Raigad do not even have child protection units or special police forces for this purpose.