Mumbai gangster 'depressed over health', seeks nod for euthanasia
Mumbai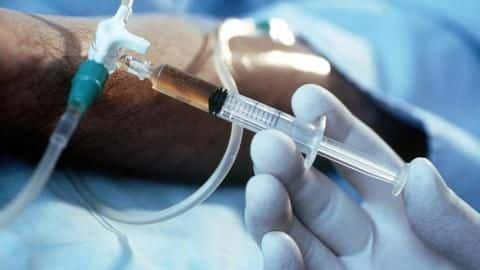 A gangster arrested in 2016 in a double murder case in Mumbai has written to a MCOCA court asking for permission to end his life.
Sachin Pawar wrote that he is depressed after he suffered a paralytic stroke in jail, and so wants to end his ordeal.
This comes just two months after the SC ruled that passive euthanasia and 'living will' are legal.
Details
Pawar was shifted from Arthur Road jail for better treatment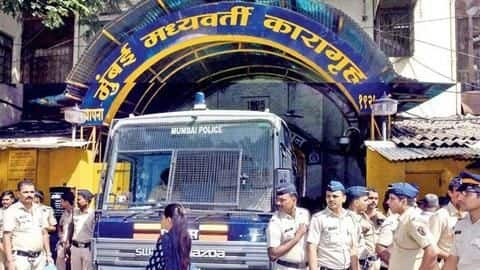 In reply to Pawar's application, the court has asked special public prosecutor to file an affidavit for a hearing next week.
Earlier, the 34-year-old had asked for bail as he wasn't getting proper treatment for paralysis, the application of which is still pending.
Pawar was also shifted from Arthur Road jail to Taloja Jail for better access to medical facilities, following his lawyer's request.
Information
Pawar's criminal record: Double murder, robbery
Pawar was arrested within a couple of days after murdering Nadeem Khatri and Gulam Sheikh alias Babu Kurla over gang rivalry. Revolvers and other weapons were used to hack both to death. Pawar was earlier behind bars from 2009 to 2011 for a robbery case.
Landmark indeed
What did SC say while giving the euthanasia verdict?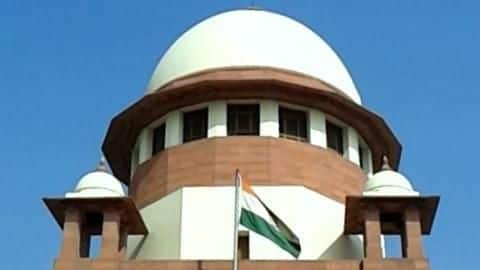 The Supreme Court, while giving the landmark verdict on passive euthanasia, had said, "Human beings have the right to die with dignity."
It added that the court's guidelines will be applicable till Center brings in legislation.
Just days after the verdict, a woman and her daughter from UP, both suffering from muscular dystrophy, had written to President Ram Nath Kovind seeking permission for euthanasia.