Thane: Maulvis roped in to spread awareness about measles-rubella vaccine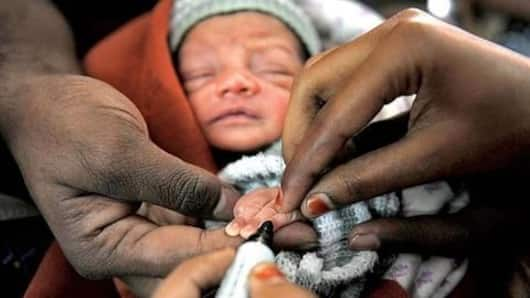 The Thane district administration in Maharashtra has roped in maulvis to spread awareness in their community about the vaccine to prevent infectious diseases like measles and rubella among children.
The step has been taken to remove all misconceptions from people's minds about the measles-rubella (MR) vaccine, Collector Rajesh Narvekar said yesterday.
The district administration will start the six-week MR vaccination drive from November 27.
In context
Maulvis to help catalyze vaccine drive in Thane
Goal
Drive to cover 26.86L children, Collector aiming for 100% coverage
"Maulvis have been roped in to make the vaccination program a success," Narvekar said.
The vaccination drive will cover nearly 26.86 lakh children between the age of nine months and 15 years.
"Our endeavor is to ensure 100% coverage," he said.
Last year, there were seven measles cases in the district while this year, five such cases have been reported so far, Narvekar said.
Target: Eradicate measles and rubella completely by 2020
Besides, there were three cases of rubella in 2017 but no case has been reported this year, Narvekar said, adding, "The aim is to eradicate these diseases completely by 2020." Rubella is a contagious viral infection identified by its distinctive red rash.