Mumbai: Uber driver masturbates in front of woman passenger
Mumbai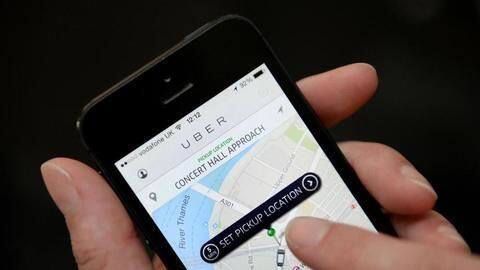 A trip in Uber on Wednesday turned horrific for a female passenger in Mumbai after the driver masturbated in front of her.
The victim had booked a cab from Churchgate to Opera House at around 10:30 PM and noticed the driver took the wrong route.
When she confronted him, she learned of his misbehavior. Subsequently, she flagged the issue with Uber.
What happened
The cab ride took a horrific turn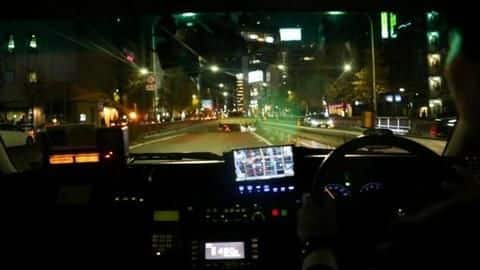 Narrating the ordeal, the victim told DNA, after she hopped into the cab she realized the driver wasn't going the way prescribed in the app.
"I also noticed that he was doing something inappropriate during the drive," she said.
When she reached the destination, she asked him to turn the lights on and was disgusted to see him zipping his pants.
Quote
The victim narrated her ordeal
"I asked the driver to turn on the lights which made him nervous. All of a sudden, he started fumbling out of fear. It was then I noticed that he was trying to zip his pants. Completely disgusted, I complained on the app," she said.
Anger
The victim says opting for such services doesn't ensure safety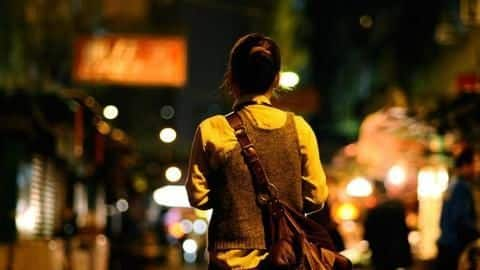 The victim complained that though she tagged the taxi-aggregator in a tweet, she didn't receive any response, even after 12 hours.
She said people opted for such services thinking it is a safer option. "The feeling of safety is only an illusion," she said.
About a formal police complaint, she said she is waiting for a response from Uber and will decide then.
Quote
Meanwhile, here is what Uber has to say
"What's been described is deplorable and something no one should never experience. Our community guidelines clearly reject such inappropriate behavior. The driver partner no longer has access to the Uber app," a spokesperson said.